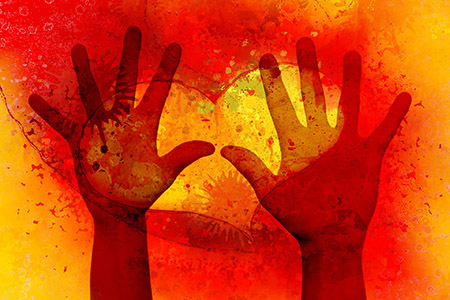 Volunteer Opportunities in 2019
January 29, 2019 2:17 pm
In November and December of 2018 we evaluated the neighborhoods around Central church to determine the key profiles of individuals and families in our neighborhood. One of the characteristics of people in our area is that they are looking for local volunteer opportunities. In response to this information Central is planning missions in 2019 to local non-profit organizations. Our plan is to build ongoing partnership relationships with these groups, and to open these opportunities up to people from our local community, as well as church members and attendees. The calendar of mission opportunities in 2019 in include:
March 1, 3 & 4th—Serving dinner at HOPE Shelter
Saturday, March 16th, 10–1 pm—Oakland Hope
Saturday, May 18th, 10–1 pm—Oakland Hope
June 1, 2 & 3rd—Serving dinner at HOPE Shelter
Saturday, July 13th, 9 am–1 pm (meet at church at 8 am)—Cass Community Social Services
Saturday, November 2nd, 10–1 pm—Oakland Hope
Please add these opportunities to your calendar and join us in the mission field as we show the love of Christ in our community. For more information contact Rev. Cora at (248) 681-0040.