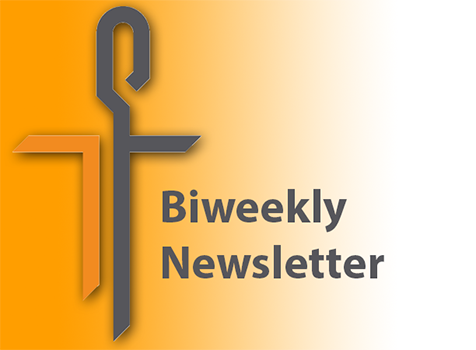 Download the Chimes newsletter online and get the information sooner!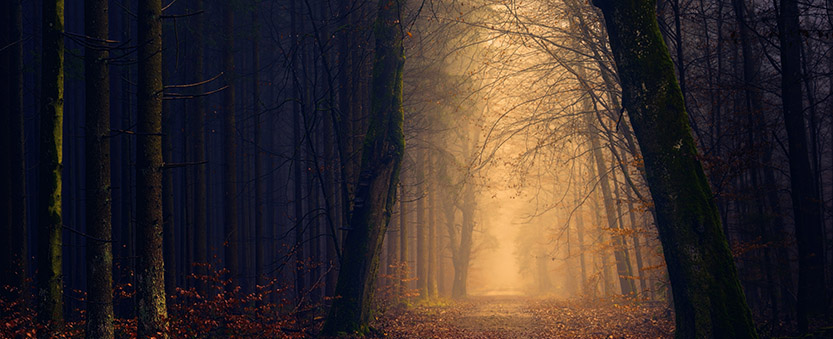 Connecting with God: Faith Formation Lenten Study: Gifts of the Dark Wood Uncertain? Empty? Lost? It's okay to feel awkward... View Post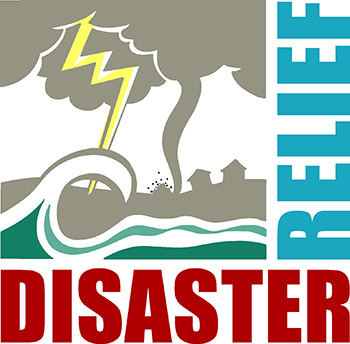 The United Methodist Committee on Relief (UMCOR) is in the process of building up its Early Preparedness/Disaster Response ministry. Central... View Post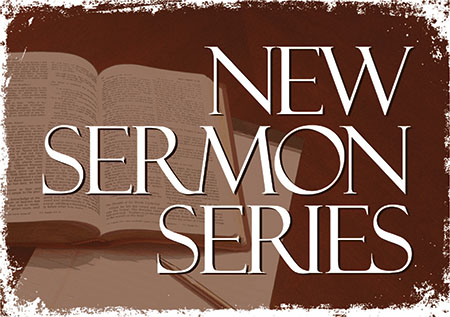 Join us Sunday January 21st – Sunday Feburary 4th for Central's annual sermon series based on popular movies currently at... View Post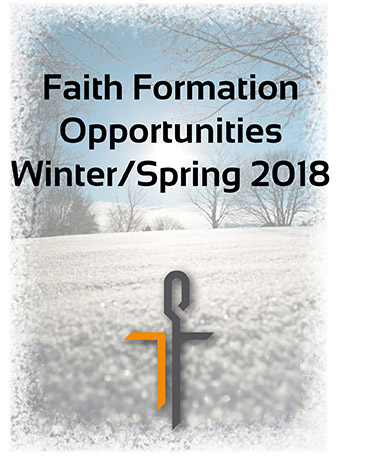 New year, new opportunities to expand your faith. The latest Faith Formation brochure is now available for winter/spring 2018. Make... View Post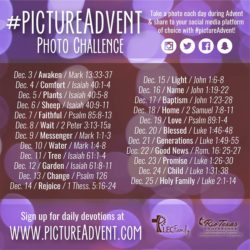 Join the staff of Central UMC for a fun way to practice intentional discipleship. Use the graphic above to find... View Post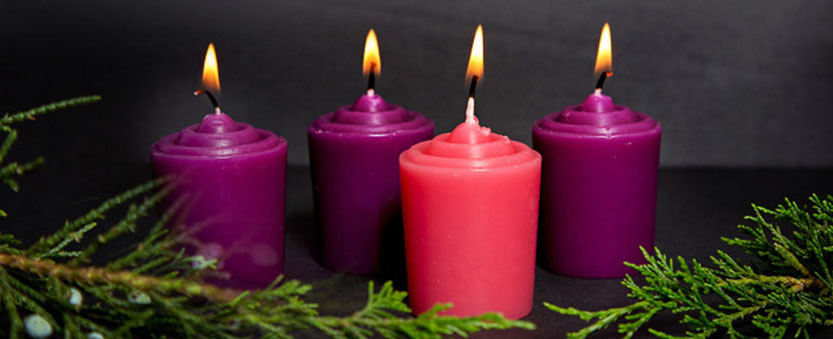 Connecting with God: Advent Services First Sunday in Advent: Sunday, December 3rd Services at 8:30, 10:00 and 10:30am The Redemption... View Post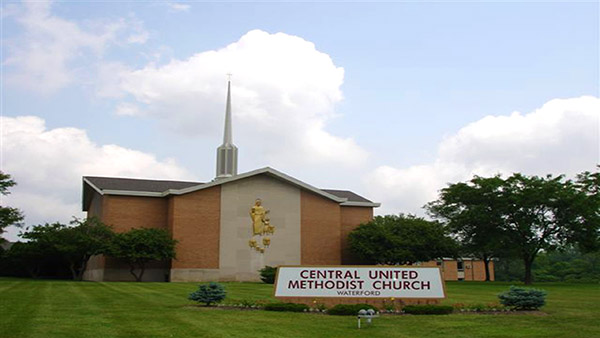 We are planning the next all church directory and would like your input into the best way to move forward... View Post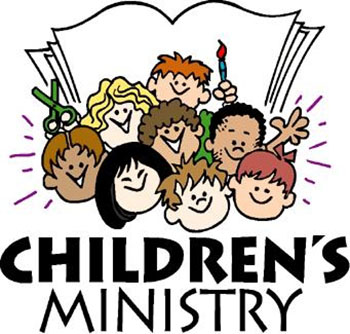 Check out this month's Connect Kids newsletter for information on events and ideas to help inspire family faith growth.

The MI Connect newsletter of the Michigan Area United Methodist Church is now available online.