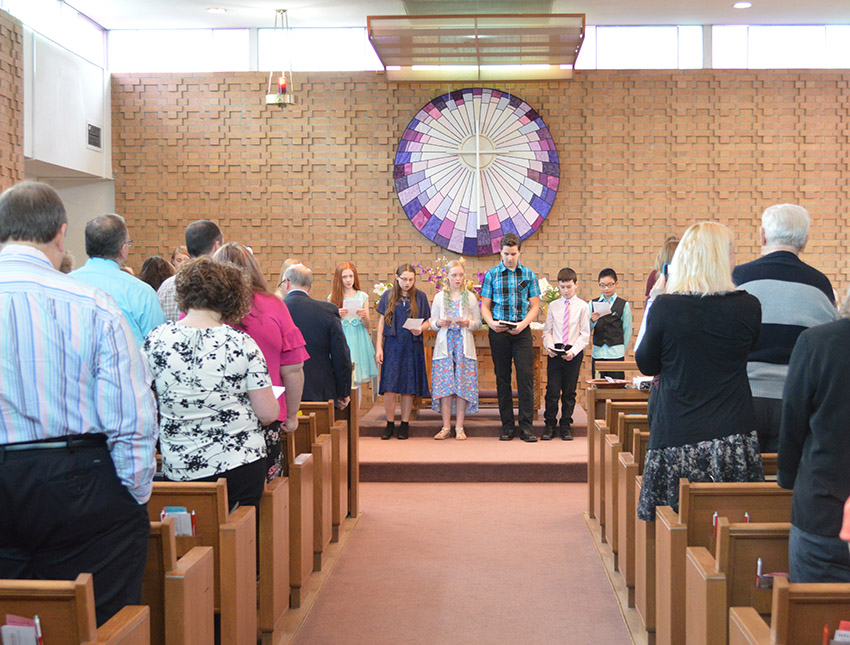 8:30am
Chapel Worship service is held in our chapel. It is intimate, under one hour long, and communion is offered each... View Service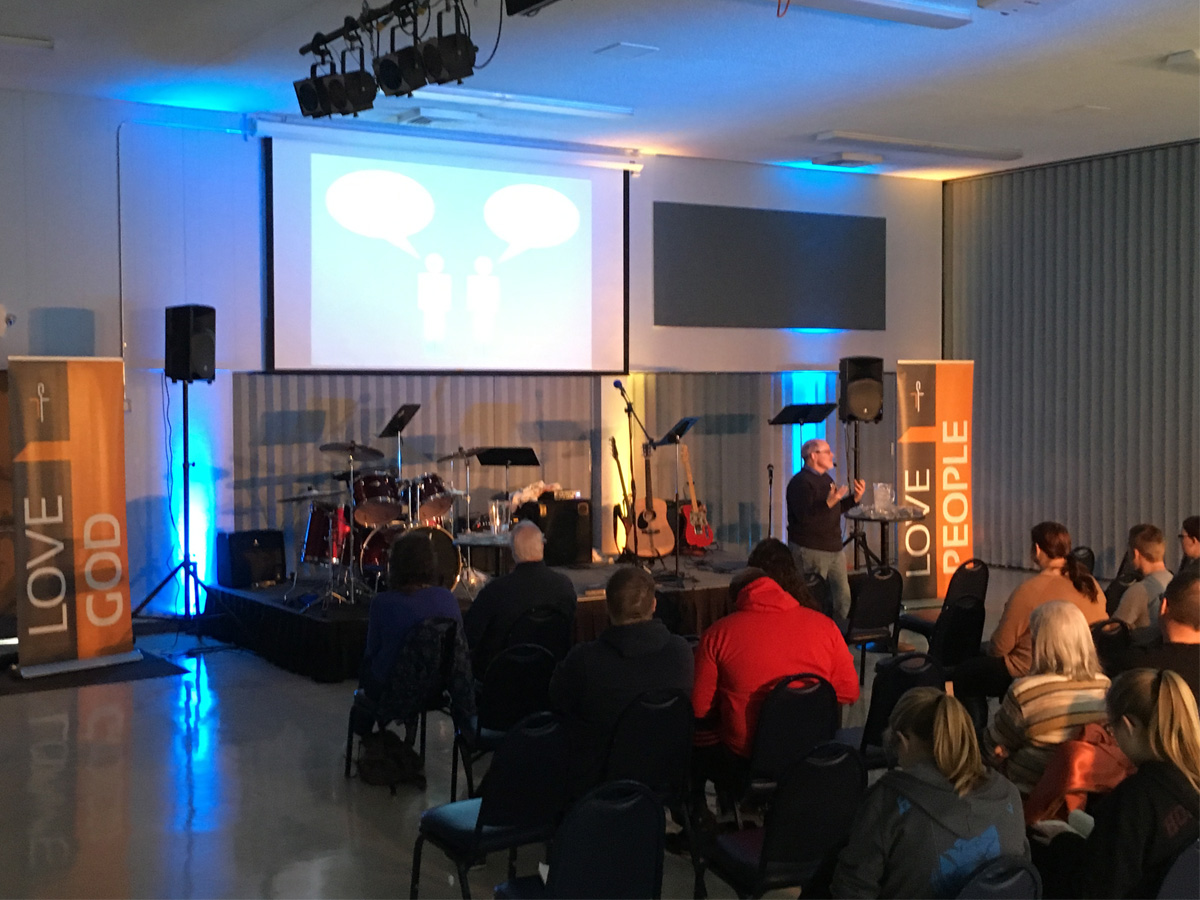 10:00am
The Conversation contemporary worship service is informal, ministers wear street clothes, the sermon is an interactive discussion, a praise band... View Service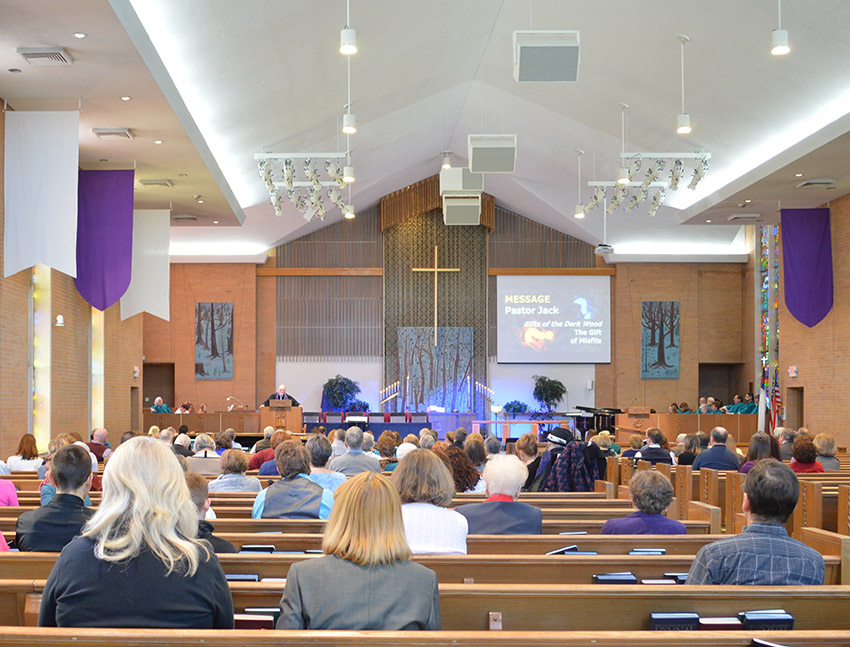 10:30am
Sanctuary Worship service is classic and traditional, ministers wear robes, acolytes light candles, a choir leads worship music, and we... View Service
Welcome to Waterford Central United Methodist Church
Thanks for visiting. At Central our mission is:
Connecting with God.
Connecting with Others.
Changing Our World with Christ's Love.
---
We hope to have the opportunity to connect with you in some way! We're a vibrant congregation of caring people that form a welcoming and friendly church community with something for everyone, including:
See all that we have to offer, then come by or attend one of our many events. We'd love to meet you!