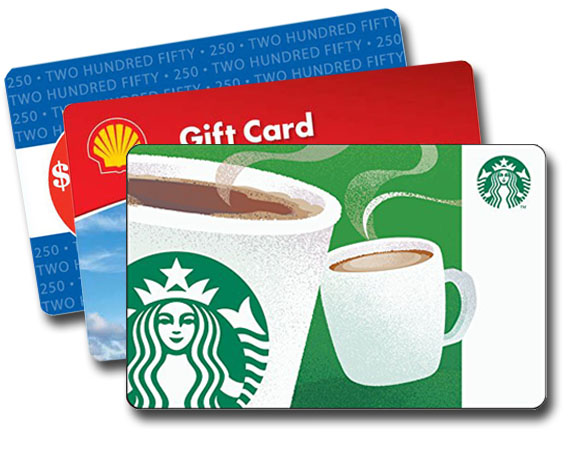 Use Scrip Cards for Your Back to School Purchases!
August 14, 2019 2:04 pm
As summer winds down and the school year begins, keep Central's Scrip program in mind for all of your back to school needs. Scrip cards are available for most major retailers including Walmart, Target, Meijer and more.
To order, cards, stop by the Scrip table on Sunday after worship or pick up a Scrip form from the church office. Or, you can order online at www.shopwithscrip.com.