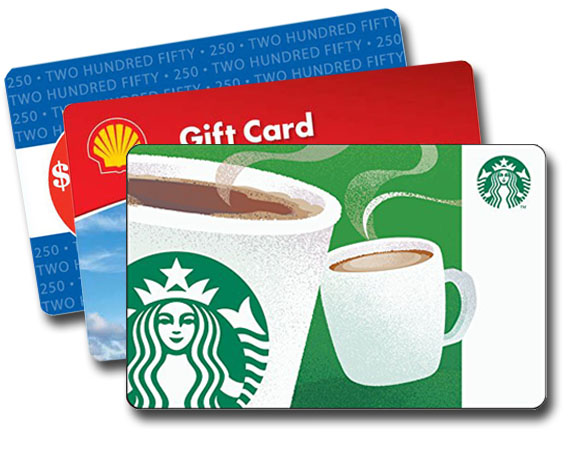 Scrip Gift Card COVID-19 Update
July 28, 2020 9:29 am
Scrip gift cards are an important part of fundraising at Central. During the COVID-19 pandemic and closure of our building, we have not been able to provide you with the personal services to which you are accustomed. Central is now accepting phone orders for Scrip gift cards. Place your phone order with Debra 248-705-8546 or Rainy 248-202-8243. We will process the order and have it ready for pick up with Rachel at Central Church during office hours.  If needed for reference The Scrip order form is available on Central's website.
Many fundraising organizations require individuals/families to establish a family account through Scrip and the church.
A family account allows you to order Scrip gift cards from the ShopWithScrip portal or new mobile app when it's convenient for you.
Payment options include writing a check to Central as you have in the past, debiting your personal checking account (a 15 cent fee applies regardless of the number of cards you order), and charging to your personal credit card (2.6% fee applies per order).
Many gift cards are available as e-gift cards, which you can print or use from your phone; other cards are reloadable from your family account.
Only you have access to your family account to make purchases.
We encourage you to set up a family account. Contact Debra or Rainy for the enrollment code to use for a family account linked to Central Church.
Remember Scrip gift cards can be used to purchase groceries, gas, goods, and services from many major retailers. Even back to school supplies! All the things you purchase already and you'll earn a rebate for Central Church.