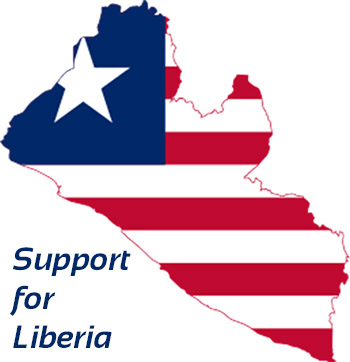 Liberia Luncheon
September 10, 2019 11:42 am
Do You Eat Out After Church? Or Are You Planning on Joining the CROP Walk?
Why not have lunch with your Waterford Central family and support Central's missions to Liberia while you're at it?
Lasagna • (meat, veggie, or gluten-free) • Salad • Garlic Bread • Dessert
There will be baskets on the tables for a free-will offering to support:
24 student scholarships to the C.W. Duncan UM School
Reconstruction of St. Mark UM Church in Kakata
Pastor salary support
Wells for Liberia
We have been blessed; let us be a blessing to the world.