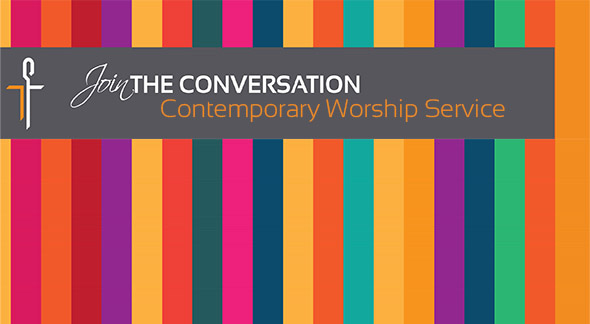 The Conversation at the Swartz Residence
May 31, 2018 2:43 pm
Join us Sunday, June 3rd at the Swartz home for Central's weekly contemporary worship service, The Conversation.
Service at 10am with fellowship at 9:30. The service will be outdoors, so plan on summer casual dress as it's likely to be hot.
The Swartz Residence is located at 6705 Pontiac Lake Road [click for map].