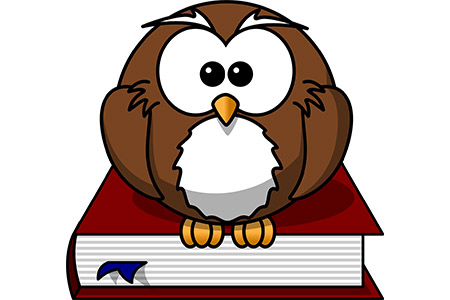 Spring Studies
April 18, 2019 1:43 pm
Thursday Night Studies
6:30 – 8:30pm
Lead by Rev. Cora
Join us for our last three Thursday night studies of the season! We meet from 6:30-7:30 in the Parlor. Each lesson will feature a short thought-provoking "Animate: Practices" video featuring a contemporary Christian leader, followed by a time of discussion. Each lesson will stand alone, so join us for one week, or all three!
April 25th – Worship (featuring Mike Slaughter)
May 9th – Sacraments (featuring Phyllis Tickle)
May 16th – Prayer (featuring Brian McLaren)
Immersion Bible Study: Romans
Wednesdays, 7 – 8pm, May 8th – June 19th*
Lead by Pastor Jack
Journey inside the pages of scripture to meet a personal God who enters individual lives and begins a creative work from the inside out. Shaped with the individual in mind, Immersion encourages simultaneous engagement both with the Word of God and with the God of the Word to become a new creation in Christ.
Immersion, inspired by a fresh translation—the Common English Bible—stands firmly on Scripture and helps readers explore the emotional, spiritual, and intellectual needs of their personal faith. More importantly, they'll be able to discover God's revelation through reading and reflections.
Books are available in the church office for $13, or on Kindle by Amazon for $9.
*Class will not meet on Wednesday, May 29th as Pastor Jack will be at Annual Conference.