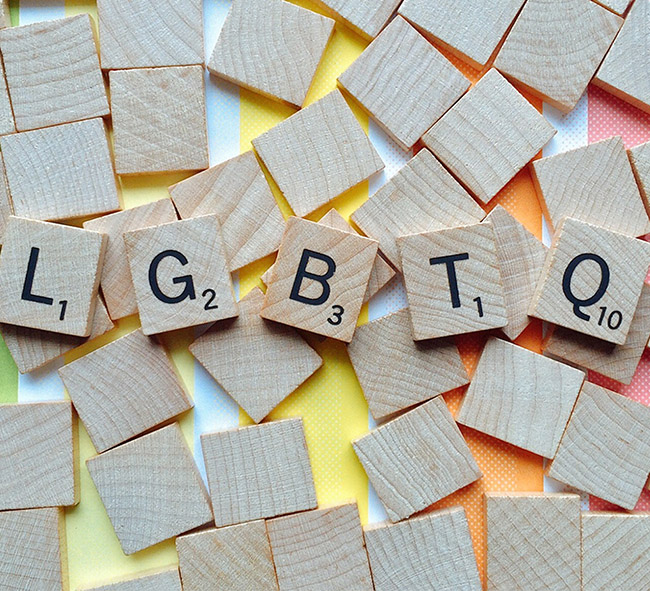 Special Forum on "A Way Forward"
October 25, 2018 2:39 pm
Friday, Nov. 9th @ 7pm
In preparation for the upcoming 2019 Special Session of The United Methodist Church General Conference, Birmingham First UMC will be hosting a Michigan Area-wide informational forum "The Church and Human Sexuality–Finding a Way Forward."
The forum is intended to give United Methodists in Michigan an opportunity to engage in a discussion of the issues, challenges and possible outcomes from this 2019 called special session of the General Conference (GC) that could profoundly impact the practices and unity of the United Methodist Church.
If you would like to attend this forum with other members of Central, we will be meeting for dinner and fellowship at Kerby's Coney Island at Woodward and Square Lake (43061 Woodward Ave, Bloomfield Hills, MI 48302) at 5:00pm.
About the Forum
Members of the presenting panel include the Rev. Dr. Charles Boayue Greater Detroit District Superintendent and several delegates to the special Session of the General Conference. Panel presentations will include:
What makes this General Conference so special? by Rev. Dr. Charles Boayue. A brief review of the UMC's history with "The Church and Human Sexuality," including: What happened at the 2016 GC that led to this special 2019 GD? Who are the 2019 delegates? What is the Commission on a Way Forward, who do they report to, and what have they recommended?
How do GC delegates from all over the world reach conclusions? by GC Delegates. What are the delegate voting rules? Who decides what is brought to the delegates for a vote? Will decisions taken by the GC delegates be final and binding on the entire worldwide UMC? What will the Council of Bishops recommend as the preferred "Way Forward" plan? Will other groups offer reports/proposals/recommendations to the GC? If so, who are they and what will they be offering as their recommended "Way Forward?"
Outcomes and Impacts: What could the "Way Forward" look like? by the GC Delegates. Can we find common ground on the issue of human sexuality and if so, what might it look like? Could the authority be granted to conferences, districts/local churches to determine their own "way forward?" Is the BOD subject to editing? Will all outcomes be consistent with maintaining the UMC as a worldwide connectional ministry or is schism a real possibility?
There will be a Q&A session after each panel to that attendees can engage with panel members. The meeting will end with refreshments and fellowship.
The UMC Special General Conference will be February 23-26, 2019 in St. Louis, MO.
Birmingham First UMC is located at 1589 W Maple Rd., Birmingham, MI 48009