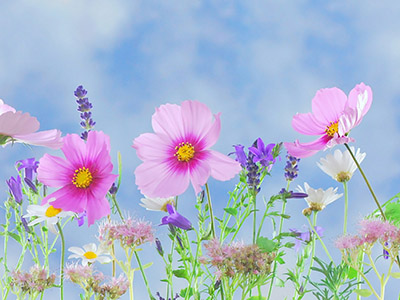 Final Dates for the Season
May 7, 2019 4:12 pm
Thank you to everyone who helps make Central the church that it is. Your dedication and talent are a gift to our ministry. As the season wraps up, please keep these final dates in mind.
Worship Arts Groups
Children's Choirs and Good News Ringers final performance May 12; final rehearsal May 9
Chancel Choir final performance May 19; final rehearsal May 16
Agape Ringers final performance May 26; final rehearsal May 23
Alleluia and Jubilate Dancers final performance June 2; final rehearsal May 30
YTBN final performance June 9; final rehearsal June 6
Small Groups and Fellowship
Central Café final date May 16th
Central Cinema final date June 1st
Thursday Eve. Studies final date May 16th
Purple Threads final date May 7th
FaithLink final date June 9th
Youth Group final date June 9th
Hutchinson Circle final date June 4th
Have a wonderful summer!