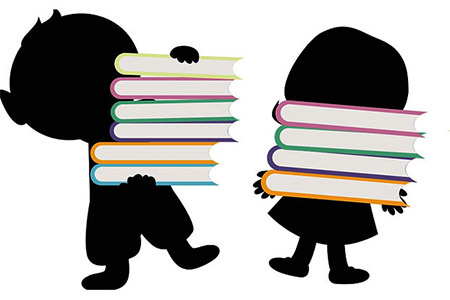 Riverside Elementary Book Fair & Ice Cream Social
July 20, 2017 8:19 pm
One of the ways that our congregation is building relationships in the community is through our partnership with Riverside Elementary School. Last year I asked the principal how we (CUMC) could partner with the school. The principal, Mrs. Grambush, suggested that they had not had a summer book exchange in many years and wondered if we might be able to do that. Last summer, we held a very successful Ice Cream Social that included a summer reading exchange for Riverside kids and tables full of free books! It was incredible! We have been asked to sponsor this event again this year. Why do we do this? To create relationships with the people in our neighboring community. To share the love of Jesus in our community (through word and deed). To advocate for children and literacy. To have fun and laugh! The details are below:
Tuesday, August 8th
6:00pm – 7:30pm
Location: Riverside Elementary School (5280 Farm Rd, Waterford, MI)
Who: All Riverside Students are invited and all those associated with CUMC are welcome to attend to help or come have fun
Volunteers are needed in the following areas before and during the event:
Organize games
Gather prizes
Serve Ice Cream
Help at Free Book Table
Read a story
Listen to kids read
Run a game station
Bounce House Attendant
Help with set-up
Help with clean-up
You can sign-up here: http://signup.com/go/NWEicCD or outside the church office. Please feel free to share this email with others who might enjoy working at this event! Please do not hesitate to contact me if you have any questions or need additional information. Note that most of the "jobs" have a slot from 6-6:45pm and 6:45-7:30pm. You may sign up for one slot, two slots in the same category, or two slots in different categories.
If you would like to learn more about our partnership with Riverside, you may want to read this article: http://news.michiganumc.org/2017/07/10718/