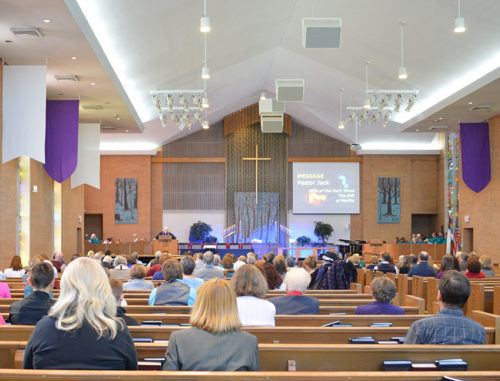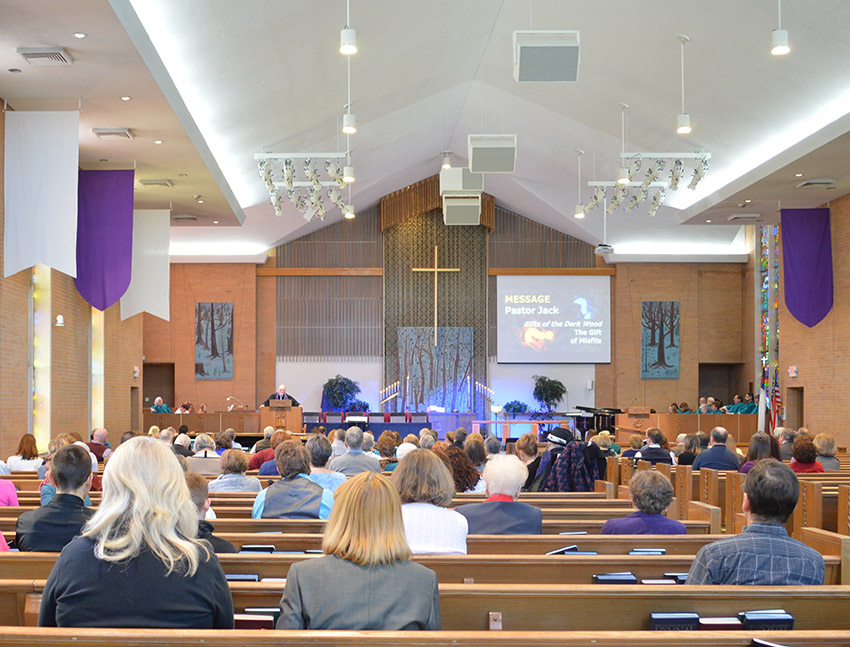 Sanctuary Worship
10:30am
Join Us in Central's Beautiful Sanctuary Every Sunday at 10:30 am
We offer an engaging Christian worship service and would enjoy for you to worship with us to see if Central is right for you. Worship includes:
Organ- or piano-led hymn singing from a hymnal or words on the screen.
The message, delivered by the Rev. Dr. Jack Mannschreck, helps you understand how Christian scripture relates to your life. 3-4 times per year the message is delivered by Rev. Cora Glass, Central's Director of Lifelong Faith Formation.
Communion on the first Sunday of each month.
Organ music played on a magnificent pipe organ.
Prayers, including prayers of the people and confession.
Special music is provided by one or more of Central's many worship arts groups–Chancel Choir, children's choir, bell choir(s), Built on the Rock Youth Ensemble.
Approximately every six weeks Central's youth or children's dance groups perform a liturgical dance.
Staging and visual arts designed by Central's Tribe of Daniel group
The church sanctuary is comfortable, with air conditioning, padded pews, and a state-of-the-art sound and video system.
The dress is casual and you're encouraged to come as you are!