A Church Near You!
We're Central United Methodist Church located in Waterford Michigan. We're a vibrant community of Christians that are working together to fulfill our mission:
Connecting with God
Connecting with Others
Changing the World with Christ's Love
If you're looking for a church home, we may be just the place you're looking for. Over the years, we've developed into a thriving, community-focused congregation that strives to show God's love throughout our community and the world. At Central, there truly is something for everyone, including:
Three Sunday services ranging from traditional to contemporary
Faith development programming to help you connect with God
Numerous fellowship opportunities to connect with others, and
A diversity of congregational ministries that help us "change the world with Christ's Love"
We invite you to come by the church, either for Sunday worship or during the week for a tour, and to talk to the staff and parishioners. There's always someone here Monday through Thursday during business hours; we'd be happy to show you around!
So come by and get to know us. Or, go ahead and browse this website and our frequently asked questions to learn more.
Thanks for visiting. We hope to see you very soon!
Services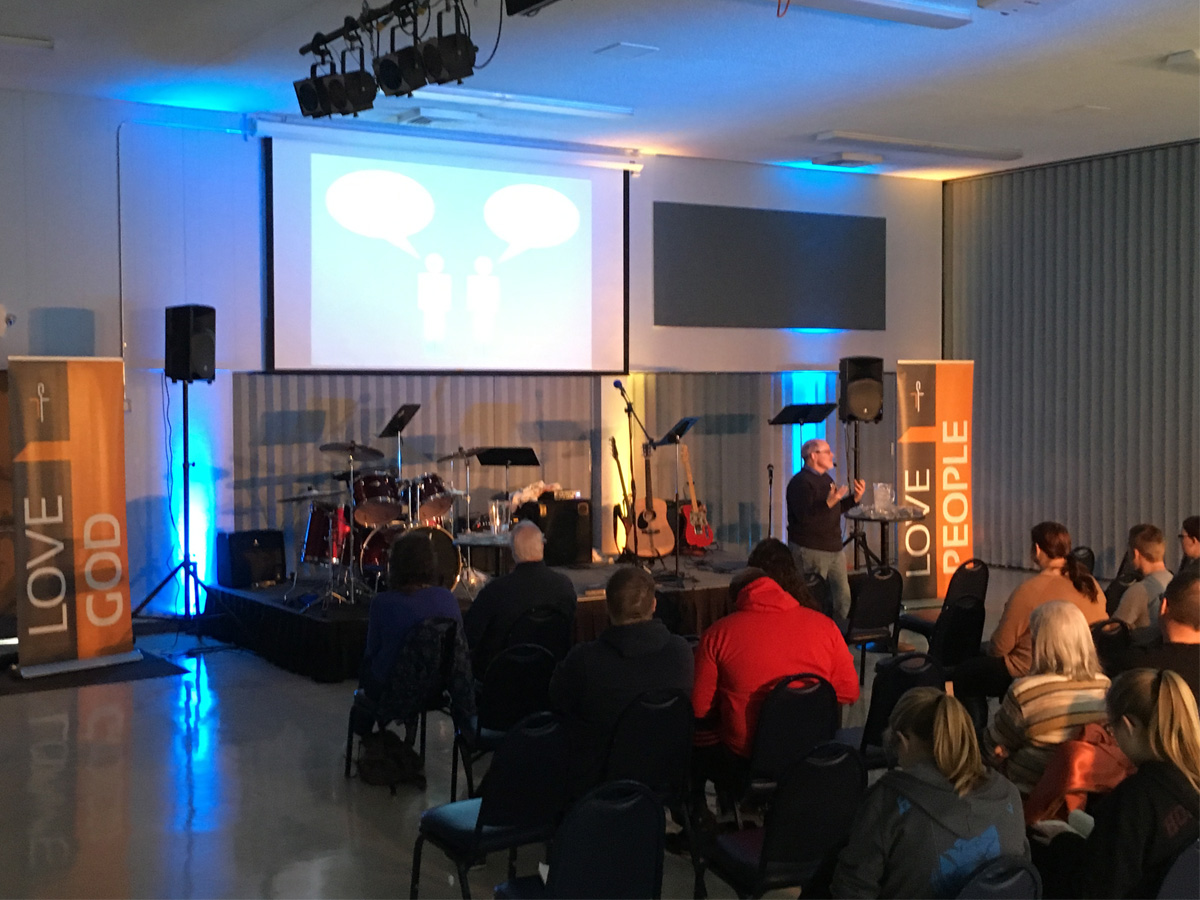 9:15am
The Conversation contemporary worship service is informal, ministers wear street clothes, the sermon is an interactive discussion, a praise band... View Service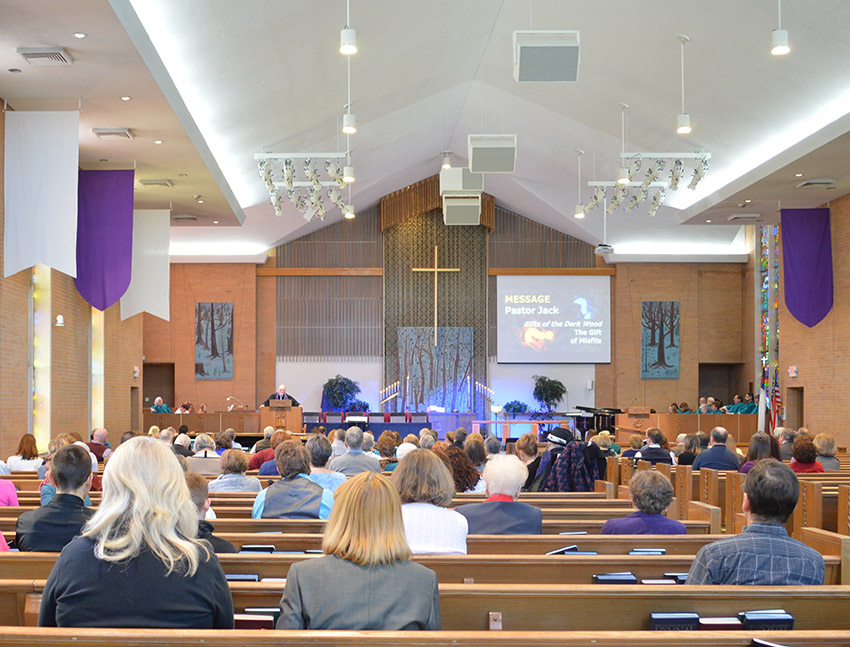 10:30am
Sanctuary Worship service is classic and traditional, ministers wear robes, acolytes light candles, a choir leads worship music, and we... View Service
Getting here
Thanks for visiting. At Central our mission is:
Connecting with God.
Connecting with Others.
Changing Our World with Christ's Love.
---
We hope to have the opportunity to connect with you in some way! We're a vibrant congregation of caring people that form a welcoming and friendly church community with something for everyone, including:
See all that we have to offer, then come by or attend one of our many events. We'd love to meet you!