A Church Near You
Central United Methodist Church, located in Waterford Michigan, is a vibrant community of Christians that are working together to fulfill the mission of:
Connecting with God
Connecting with Others
Changing the World with Christ's Love

If you're looking for a church home, come by and see if Central is the church for you. Chances are we have what you're looking for, including:
Stop by the church, either for Sunday worship or during the week for a tour, and to talk to the staff and parishioners. There's always someone here Monday through Thursday during business hours; we'd be happy to show you around and get to know you better. Or, go ahead and browse this website and our frequently asked questions to learn more.
Thanks for visiting. We hope to see you very soon!

---
Services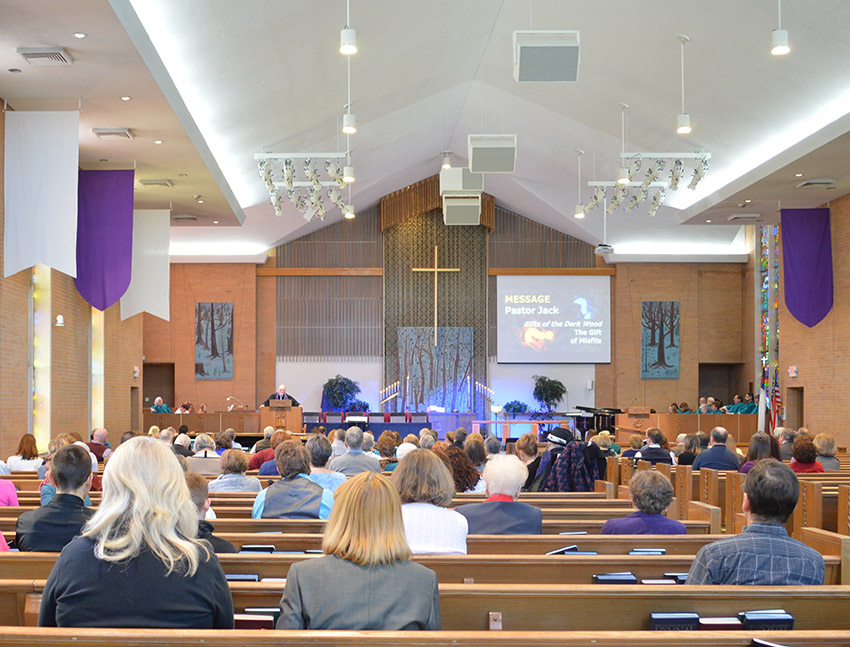 10:30am
Join Us in Central's Beautiful Sanctuary Every Sunday at 10:30 am You can also join us virtually at Live.WaterfordCUMC.org. We... View Service
Getting here
Thanks for visiting. At Central our mission is:
Connecting with God.
Connecting with Others.
Changing Our World with Christ's Love.
---
We hope to have the opportunity to connect with you in some way! We're a vibrant congregation of caring people that form a welcoming and friendly church community with something for everyone, including:
See all that we have to offer, then come by or attend one of our many events. We'd love to meet you!