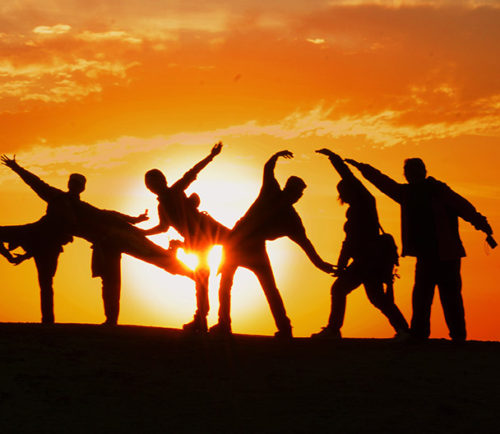 Youth Group
Central United Methodist Church's youth group features service, learning, and fellowship opportunities for middle- and high school-aged students.
We meet on Sunday evenings from 5:45–7:30 pm. We begin with dinner in Fellowship Hall and then move downstairs to the youth room for our lesson. In addition to evening meetings, the youth group participates in several church events, including CROP Walk in early October, Trunk or Treat in late October (sponsored by Oriental Trading Co.), Advent events in Nov./Dec., workshops and special worship services.
For Youth Group meetings and events, see the Events Calendar.