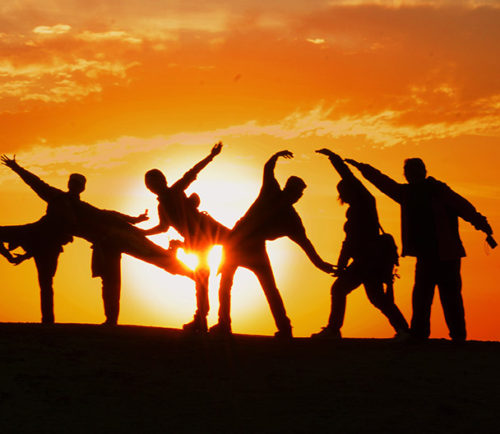 Youth Group
Central United Methodist Church has two youth groups that feature fellowship opportunities as well as age-appropriate Christian education.
The Tween Group is for 4th – 6th graders and the Youth Group is for 6th – 12th graders. Both groups meet on Sunday evening from 5:45 – 7:30pm. In addition to Sunday sessions that feature worship, fellowship and learning, the youth groups participate in several church events, including CROP Walk (early Oct.), Trunk or Treat (late Oct.), Advent events (Nov./Dec.), workshops and special worship services.
The students share worship and dinner time together, then split into the two group. On nights when the Tween Group meets, 6th graders will be included with Tweens. On nights when there is Youth Group but no Tween Group, 6th graders will go to Youth Group.
For Youth and Tween Group meetings and events, see the Events Calendar.