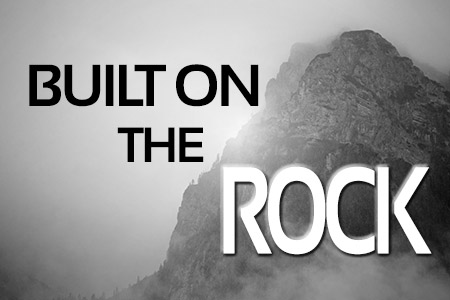 Youth Ensemble – Built on the Rock
Middle and High School Music Program
Built on the Rock is Waterford Central UMC's youth ensemble. This is a welcoming group where all youth from 6th to 12th grade can bring their talents in pursuit of love and justice. No matter what your talent is, we have a place for you. Electric guitar, viola, trombone, accordion, kazoo, and of course voice…no matter what your particular talent or skill level join us and grow with other youth musicians.
Built on the Rock provides a safe and accepting group to develop musical skills. Additionally, the group performs during worship every 6-8 weeks from September through June, providing opportunities to develop and hone live performance abilities. The diversity of the musical talent within the group also enables you to learn new skills from peers, as well as from Central's Music Director, a professional musician and performer.
Meets Sundays from 11:45am-12:30pm. Bring your instruments!
To Join
If you're interested in learning more or joining Built on the Rock, contact Central's Music Director, Kevin Naeve.

Click here for the 2018-2019 performance schedule.