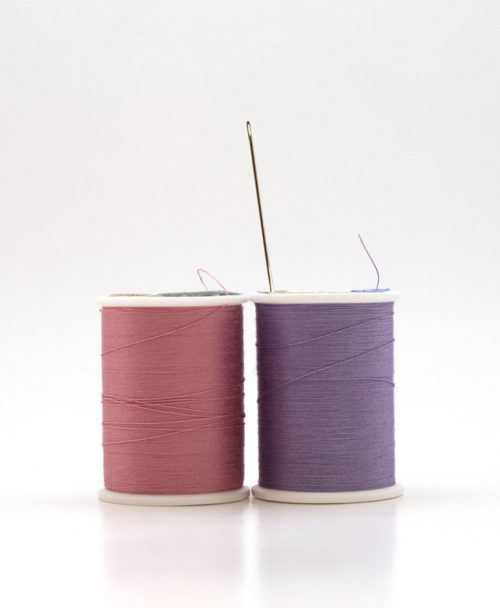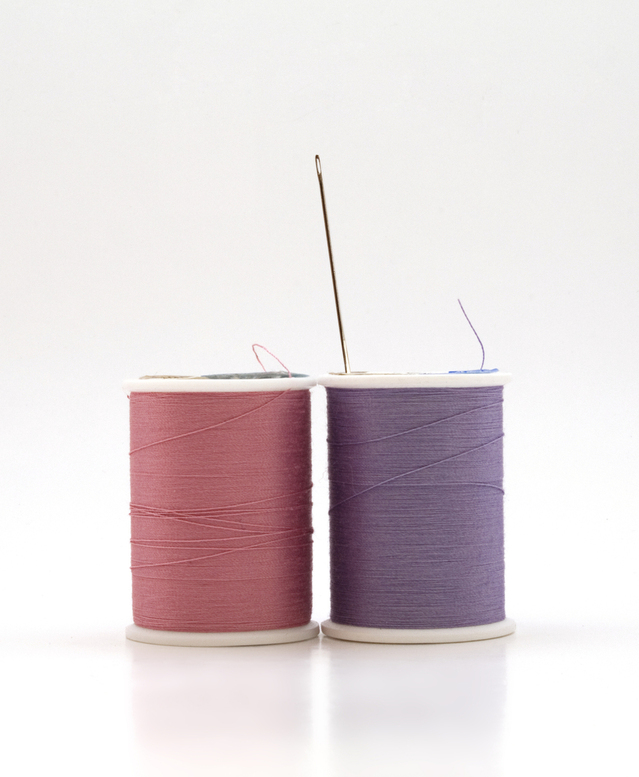 Purple Threads
This ministry is a Bible, book, and women's study group and an intentional, intercessory prayer group. The group studies to enhance our faith and maintain an active, intentional prayer life. They support neighbors, near and far, with distinctive prayer notes and cards and personal contacts. They are open to all women.
This ministry meets the 1st and 3rd Tuesdays of each month during the fall and spring from 7:00 – 8:30. This mission is led by Diana Carter and Sue Shipley.
If you are interested in joining Purple Threads, please contact Diana Carter to get registered at dianacarter@comcast.net or 248-309-2490.
For information on upcoming books and studies, check the Events Calendar.