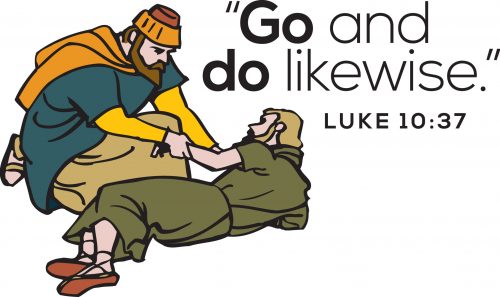 Good Samaritan Mission
The purpose of this mission is to provide financial assistance to those in our community and surrounding areas. By helping people pay their debts, they can remain in their homes, keep the utilities on, or keep or find employment with the now-working automobile. This mission is open to everyone to donate.
This mission happens all year and is coordinated by Rachel Pierre.