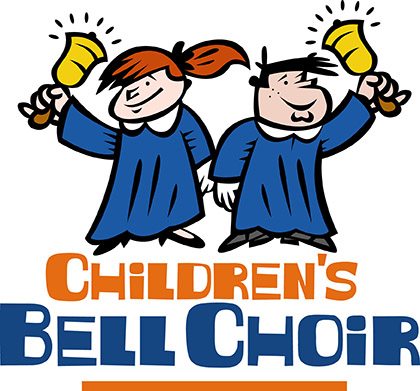 The Good News Ringers
Elementary and Middle School Bell Choir
The Good News Ringers are students, 4th through 8th grades. Bell groups participate in worship approximately every six weeks. This is an opportunity for children to learn basics of music theory and note reading as they have fun preparing anthems for worship services. No previous musical experience is necessary.
If you would like to join The Good News Ringers following the fall athletic/marching band season, please know that this is an option. Both choirs are under the direction of Central's Director of Music.
Rehearsals are on Thursdays from 5:00–5:45pm.