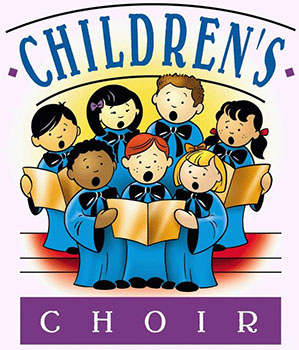 Children's Choir: New Joy and Carol Choir
Elementary School Age and Younger
Central United Methodist Church has opportunities for children of all ages. All youth choirs will have the opportunity to sing with the Chancel Choir on Palm Sunday.
New Joy Choir: 2nd through 6th grades*
Carol Choir: 4 years through 1st grade
New Joy and Carol Choirs present their music during worship services approximately every six weeks.
Rehearsals: Thursday, 6:30–7:30pm, lower level room 6
*6th graders have the option of singing with eith the Youth Choir or the New Joy Choir.