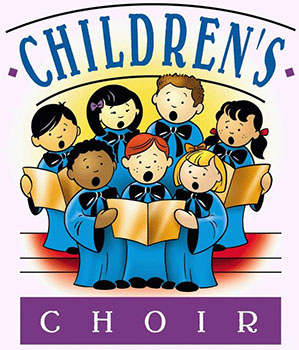 Children's Choir: New Joy and Carol Choir
Children's Vocal Choir for ages 4 yrs- 6th grade
The Carol and New Joy Choirs welcome elementary age boys and girls who like to sing and move to music. Stories, games, and rhythm instruments are some of the methods used to introduce musical concepts in a fun and engaging way.
Singing in a choir setting allows young students to develop and advance vocal and musical skills in an interactive setting.  They will also learn from performance opportunities as a group approximately every 6 weeks during worship service, September-June, and a children's musical once during the year.
We meet Thursdays during the school year, 6:30-7:30,  lower level of the church.
To come and experience choir, join us on any Thursday, or call the Children's Choir Director, Jill Leek, 248-884-8814.
Click here the the 2018-2019 performance schedule.