Worship Service – First Sunday in Advent
November 29, 2020 @ 10:30 am

-

11:30 am
---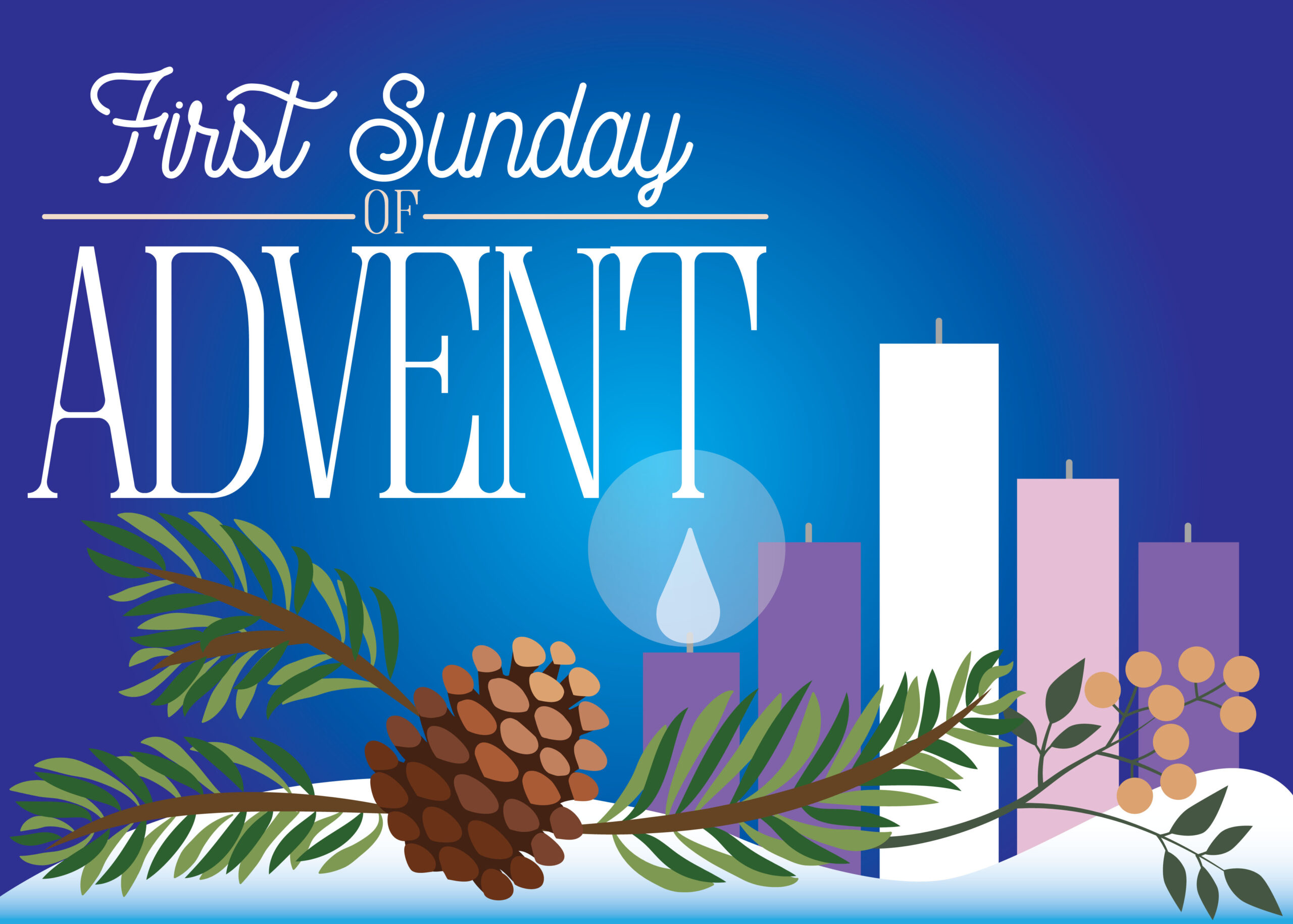 Message:
Travel Light – Letting go of Stuff – Pastor Jack. This is the first Sunday in Advent when we will launch a five-message series on what it means to Travel Light. How do we get rid of that which burdens our lives? We'll focus during this Season of Advent on letting go of distractions, bitterness, control, failure, and stuff. Today we begin with what it means to let go of stuff. While Jesus was teaching, a man in the crowd cries out, "Teacher, tell my brother to divide our inheritance with me." Jesus wants, "Take care! Be on your guard against all kinds of greed; for one's life does not consist in the abundance of possessions" As we move into what is usually a buying frenzy time of year, we will explore what is means to let go of stuff. To be a follower of Jesus, we need to know it's better to have less of what doesn't matter and more of what does.
Scripture:
Children's Bulletins:
NEW: Call-In to Hear Live Worship
You can now call in to listen to worship live. It's simple.
Call 888.958.7272
When prompted, enter the access/meeting code 738089042
Join Us on Facebook Live!
Hop on a few minutes early. If you're having trouble, leave a comment and we'll help out.
Let us know you worshiped by filling out the online attendance form (click here).
If You Have Streaming Issues (choppy, freezing, etc.), Check the following:
Make sure that your internet isn't being used for something else.

Remember, if someone is watching Netflix, Hulu, YouTube, or another streaming video service, that is taking up your Internet bandwidth. Ditto if anyone in the household is streaming music from Spotify, YouTube, or a similar service.
Your phone may also be using bandwidth if you're logged into your home wireless network. And, if anyone is streaming video or music to a phone or tablet, that's using your Internet bandwidth. If anyone is having a Zoom meeting, that is using your bandwidth.

If you begin watching the stream and it freezes and doesn't "catch up" in 30 seconds or so, close Facebook and re-join the stream. We've had folks report that this has solved their issue.
A few of us have been "kicked off" of the Facebook stream for no apparent reason. If this happens, just go back and join in again.
If you're on Facebook but don't see the live video, wait a few minutes. We start the live stream at 10:25, but there is about a 2-minute delay on the live video. If you've been waiting a while and still don't see the live video, leave the page, then come back.
Related Events