Worship Service
December 26, 2021 @ 10:30 am

-

11:30 am
---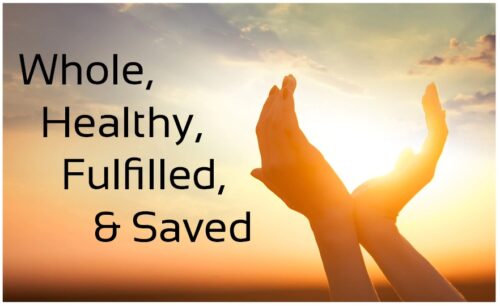 Message:
Working Out in the New Year – Pastor Jack. On this final Sunday of the year, some might be thinking of making a New Year's Resolution or two. Of course, exercise and losing weight have been at the top of the list of resolutions for many years. Working out is tough to do and tougher to sustain for a long period of time. As the new year approaches, I thought it might be helpful to recall the lessons from our Summer Message Series on Life-Changing Decisions to help our members and friends make some resolutions that will lead to salvation. Remember that "salvation" is the English translation of the Hebrew and Greek words for wholeness. What can we do in 2022 to be whole, healthy, happy and fulfilled?
Scripture:
Children's Bulletins:
Join Us Online!
Hop on a few minutes early. If you're having trouble, leave a comment and we'll help out.
Let us know you worshiped by filling out the online Connection Card (click here).
If You Have Streaming Issues (choppy, freezing, etc.), Check the following:
Make sure that your internet isn't being used for something else.

Remember, if someone is watching Netflix, Hulu, YouTube, or another streaming video service, that is taking up your Internet bandwidth. Ditto if anyone in the household is streaming music from Spotify, YouTube, or a similar service.
Your phone may also be using bandwidth if you're logged into your home wireless network. And, if anyone is streaming video or music to a phone or tablet, that's using your Internet bandwidth. If anyone is having a Zoom meeting, that is using your bandwidth.

If you begin watching the stream and it freezes and doesn't "catch up" in 30 seconds or so, close it and re-join the stream. We've had folks report that this has solved their issue.
If you're on the stream but don't see the live video, just a black screen, wait a couple of minutes. We start the live stream at 10:25, but there is about a 2-minute delay. If you've been waiting a while and still don't see the live video, leave the page, then come back or refresh your browser.