Online Worship Service
---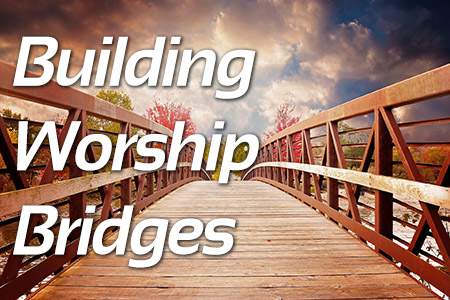 Message:
The Right Plan– Pastor Jack Mannschreck. As we conclude our four-part message series on making worship changes in our church we will address the final three perspectives from Cathy Townley: 8) most people that resist change in churches are struggling over loss, 9) you must do your due diligence to the process of change, pray for God to change hearts, and be willing to let go of those who will not budge, and 10) worship services grow by engagement, not attraction.The scripture for this Sunday is difficult as we hear Jesus saying, "Whoever comes to me and does not hate father and mother, wife and children, brothers and sisters, yes, and even life itself, cannot be my disciple." (Luke 14:26)  While we will have to unpack the meaning of the word "hate" the meaning should be clear:  We must be devoted to the change that we want to see in our church and we must be clear on the plan and stick to that plan.  By the time this message will be presented, we will be cooperating with other churches in working through the visioning and planning of our new worship experience.  Change is difficult but what we need to know is that the difficult path of intentional change is worth it!
Scripture:
Join Us on Facebook Live!
Hop on a few minutes early. If you're having trouble, leave a comment and we'll help out.
If You Have Streaming Issues (choppy, freezing, etc.), Check the Following:
Make sure that your internet isn't being used for something else.

Remember, if someone is watching Netflix, Hulu, YouTube, or another streaming video service, that is taking up your Internet bandwidth. Ditto if anyone in the household is streaming music from Spotify, YouTube, or a similar service.
Your phone may also be using bandwidth if you're logged into your home wireless network. And, if anyone is streaming video or music to a phone or tablet, that's using your Internet bandwidth. If anyone is having a Zoom meeting, that is using your bandwidth.

If you begin watching the stream and it freezes and doesn't "catch up" in 30 seconds or so, close Facebook and re-join the stream. We've had folks report that this has solved their issue.
A few of us have been "kicked off" of the Facebook stream for no apparent reason. If this happens, just go back and join in again.
If you're on Facebook but don't see the live video, wait a few minutes. We start the live stream at 10:25, but there is about a 2-minute delay on the live video. If you've been waiting a while and still don't see the live video, leave the page, then come back.
Related Events