New Here
Welcome to Central United Methodist Church, a place to connect. We welcome all who would like to join us and take part in our faith community that believes in celebrating, experiencing and sharing God's love. While we are diverse in many ways, we are united in a common commitment to Christ and a shared vision of ministry to all of God's people.
Our Mission Statement is Connecting with God, Connecting with Others, Changing the World with Christ's Love.
What can I expect:
Please check out the Frequently Asked Questions (FAQ) here. We hope this provides a snapshot of what you can expect when you visit our church, from where to park to where to enter for worship! If you have questions or want more details, please call us at 248-681-0040.
Services:
Please see information and details below about our three different Sunday morning services, as well as how to get here.
Thank you for visiting. We hope to see you very soon!
Services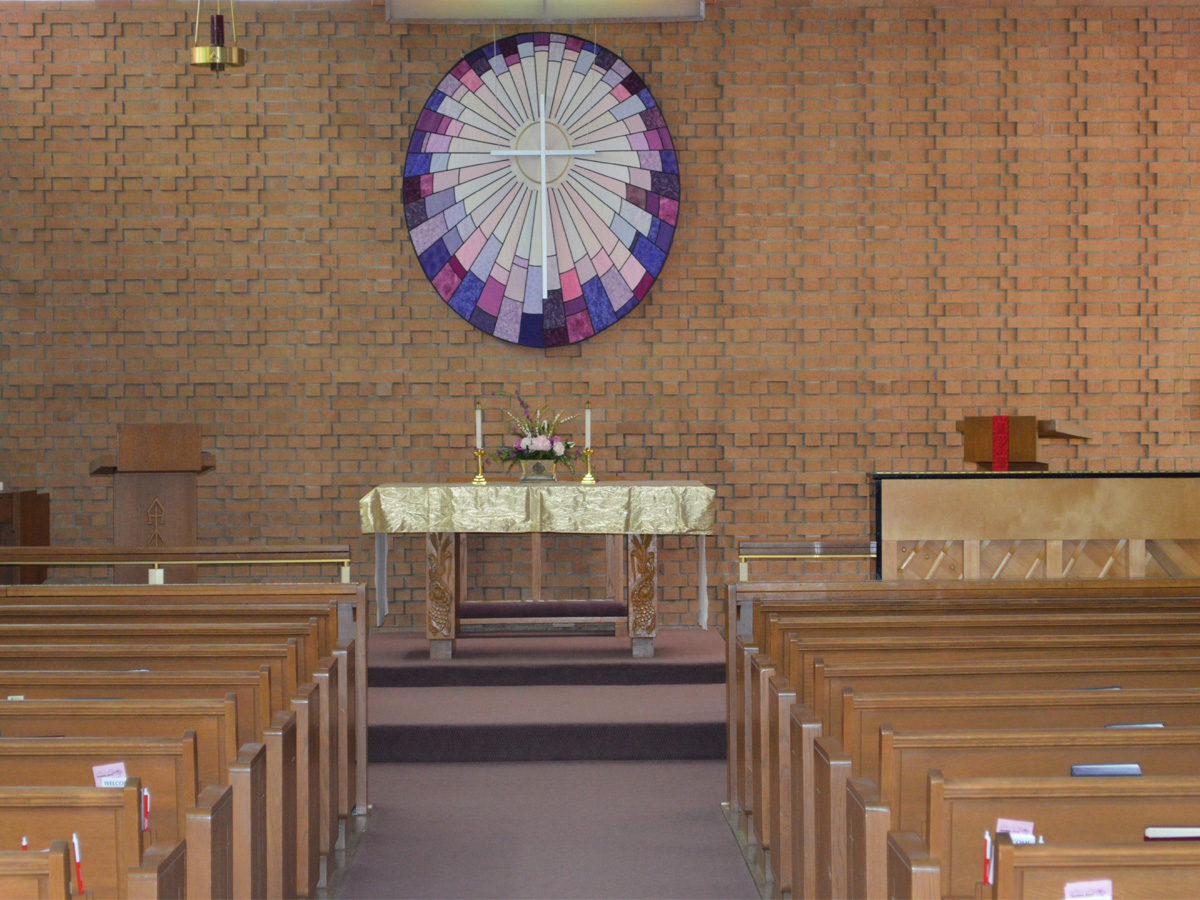 8:30am
Chapel Worship service is held in our chapel. It is intimate, under one hour long, and communion is offered each... View Service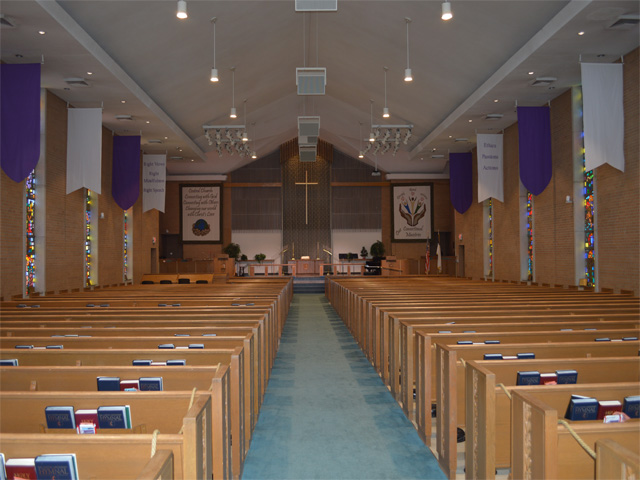 9:55am
Sanctuary Worship service is classic and traditional, ministers wear robes, acolytes light candles, a choir leads worship music, and we... View Service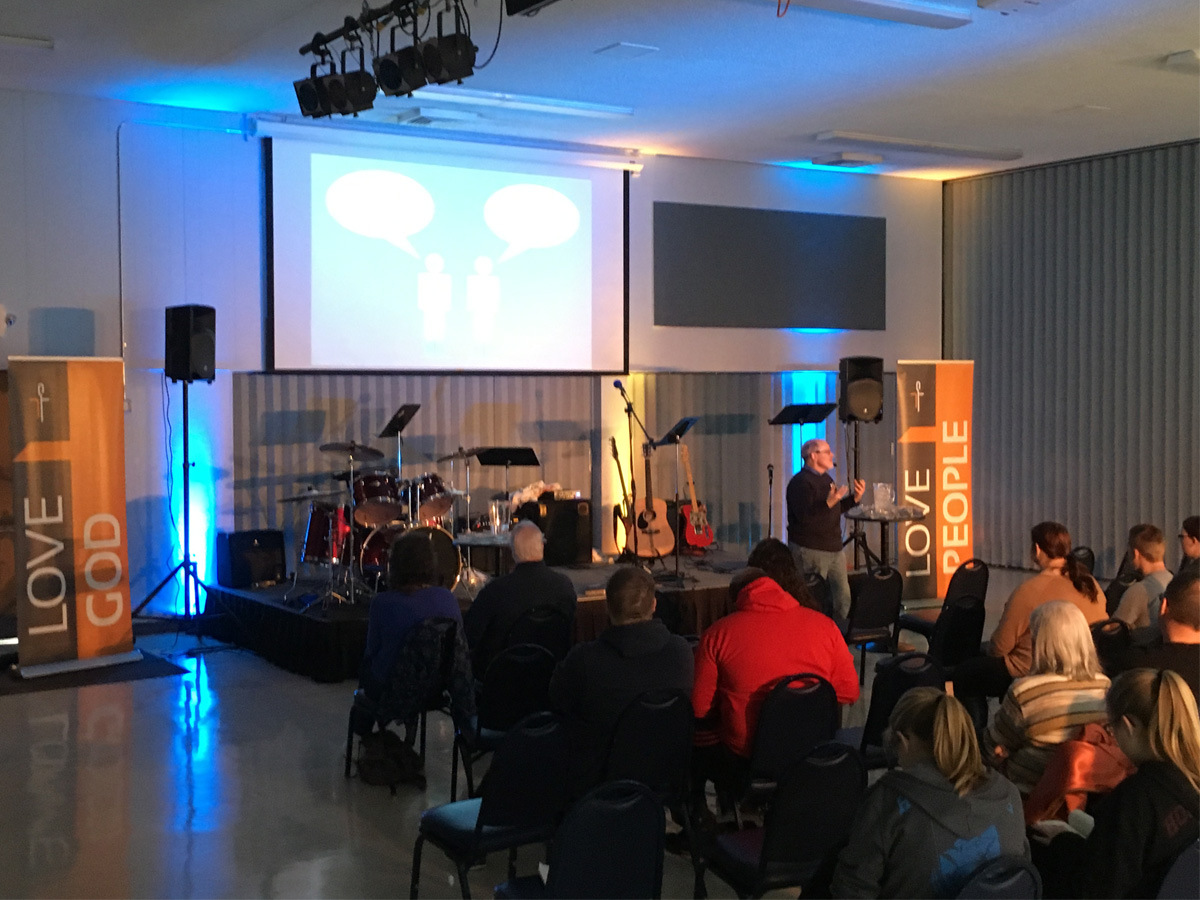 11:10am
The Conversation worship service is informal, ministers wear street clothes, a praise band leads worship music, and we sing with... View Service
Getting here
Waterford Central United Methodist Church is located at 3882 Highland Rd (M-59).
From the West
If you are traveling on Highland Road from the west, the church is east of Pontiac Lake Road, just past Meijer, on the north side of Highland Road.
From the East
If you are traveling on Highland Road from the east, you will pass Cass Lake Road, and the church will be on the north side of Highland Road.
Parking
There are plenty of parking spaces available in our parking lot. There are some designated visitor parking spaces in the front of the lot that you are welcome to use.
There are two entrances to the church. If you are attending the 8:30 am or 11:10 am service, the north doors are best to use. If you are attending the 9:55 am service, the south doors are best.
If you need assistance getting from your car to the church building, our golf cart shuttle ministry will be happy to assist you. They will drive the cart to your car and drop you off at the front doors. Following service, they will pick you up at the front doors and drop you off at your car.