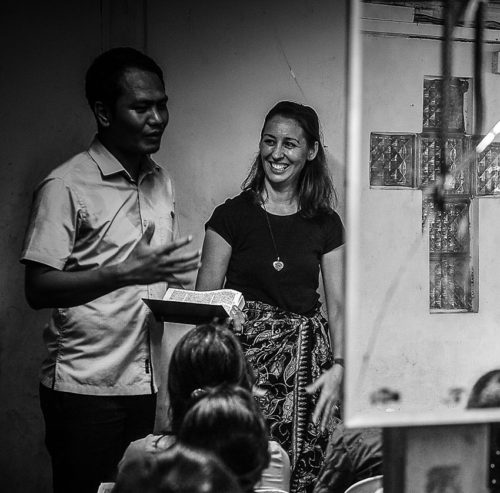 Thursday Evening Studies
The purpose of Thursday evening studies is to provide informational and educational studies for people interested in learning and growing deeper in their faith. Classes are open to all adults, whether or not they are members of the church.
Meets Thursday from 6:30 – 7:30 pm
Leader: Rev. Kathy
Curriculum
Five Marks of a Methodist
September 14 th – October 19th
Video study and discussion about the book Five Marks of a Methodist. The book answers the question "How Should Methodists Live?" and provides the people called Methodists with a clear and memorable unifying force.
A Grace-Full Life
October 26th – November 16th
Grace. It's a game changer. And when never-ending love comes from God, it sometimes feels like more than you can take. Why does God want to have a personal relationship with me? How can I fully experience and respond to God's grace? What does "grace" really mean?
Faithful
November 30th – December 21st
An Advent study viewing the story of Christmas through the eyes of Joseph.
Upcoming in 2018
Earn, Save, Give – January 11th – February 1st
Gifts of the Dark Wood – February 8th – March 22nd
The Call – April 12th – May 17th