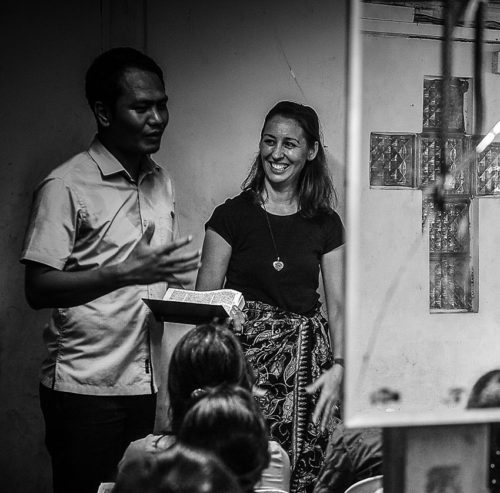 Thursday Evening Studies
Informational and educational studies for people interested in learning and growing deeper in their faith. Classes are open to all adults and young adults, whether or not they are members of the church.
Meets Thursday from 6:30 – 7:30 pm
Leader: Rev. Kathy
Curriculum
The Call – April 12th – May 17th
From the road to Damascus to the sun-drenched lands of modern-day Greece and Turkey to a Roman prison, go with Adam Hamilton as he follows the journeys of Paul in this six-week DVD study about Christianity's greatest teacher and missionary. You'll see exactly where some of the most dramatic events in the spread of Christianity took place, and through Hamilton's insightful and colorful teaching style, you'll quite likely gain a better understanding of Paul's missionary travels than if you had covered the many miles in person.