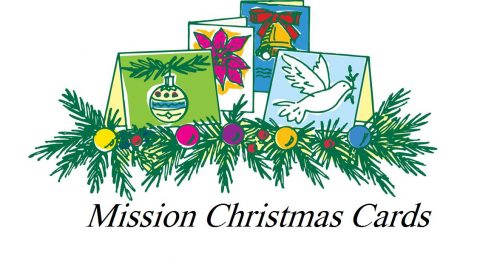 Mission Christmas Cards
The purpose of this ministry is to raise money for missions by providing Christmas cards for people to give. Cards are available for both our local and world missions. We welcome everyone to purchase cards and also to donate their time selling the cards within the church. Mission Christmas Cards are available beginning four weeks prior to Christmas.
This mission is led by Janice Mann.