Connect
Events Search and Views Navigation
Connect
September 2018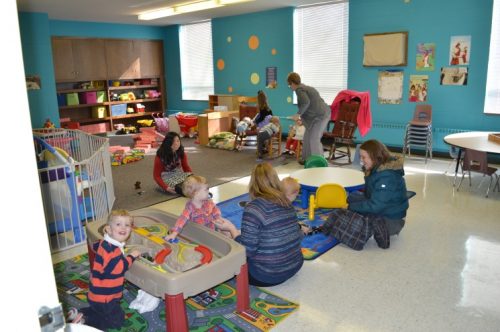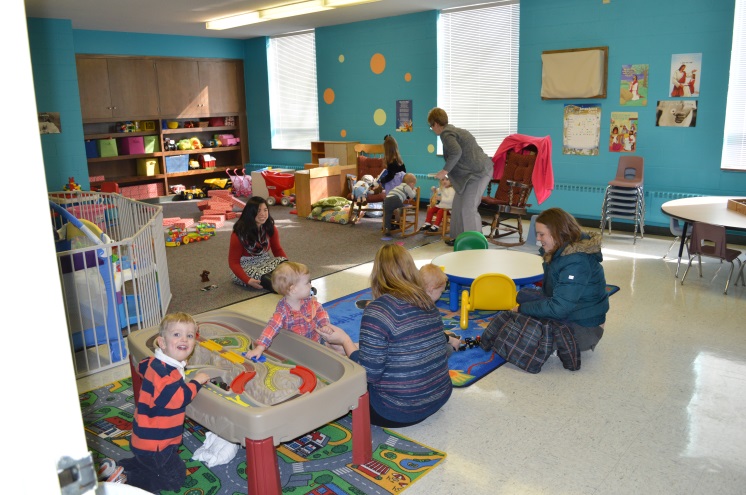 Stepping Stones is our Sunday morning faith formation opportunity for children age infant through Pre-K. Our Nursery Attendant, Miss Amber, is there every Sunday to provide quality care and learning for our young children. The Stepping Stones room is open from 9:30am - 12:30pm.
Find out more »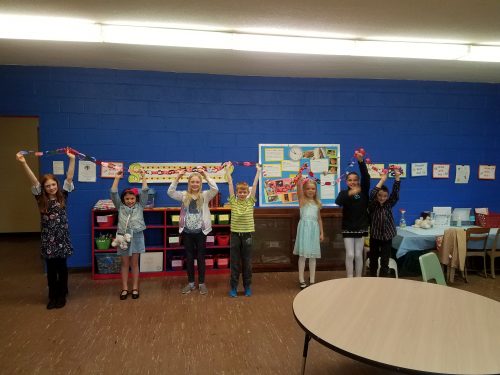 Kids GROW is the faith formation for children age Kindergarten through grade 5 on Sunday mornings during the 10:30 service.
Find out more »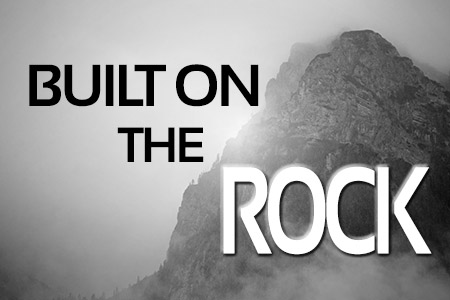 This ensemble is open to youth in 6th grade through 12th grade. The ensemble practices on Sunday at 11:45 a.m. (following the 10:30 a.m. Worship Service)  and performs on various Sundays during the school year. Led by Kevin Naeve "If you play an instrument, sing, or just want to be a part of the youth voice of our church, you are welcome. It's ok if you only play kazoo or if you need to be taught tambourine from day 1,…
Find out more »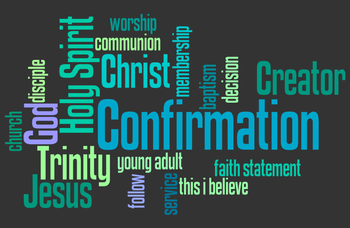 In confirmation, we will explore bible stories, the United Methodist Church, and your personal beliefs.  We'll have some fun too!  Through the process of confirmation, you will be given the opportunity to affirm the faith of the church and profess it as your own, making a personal commitment to be a disciple of Jesus Christ as a response to your experience of God. Led by Rev. Cora Glass, Director of Lifelong Faith Formation
Find out more »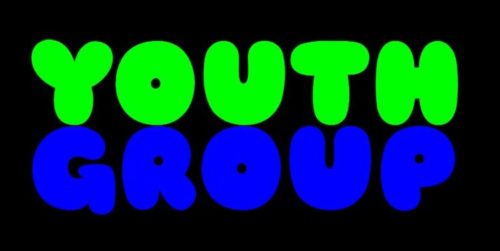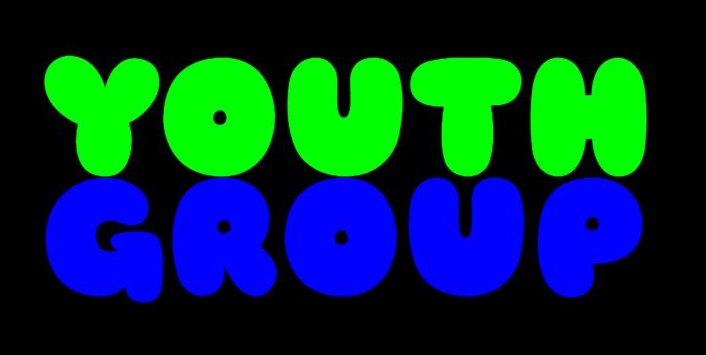 Central United Methodist Church has two youth groups that feature fellowship opportunities as well as age-appropriate Christian education. The Youth Group is for 7th – 12th graders . Youth Group meets on Sunday evening from 5:45 – 7:30pm. In addition to Sunday sessions that feature worship, fellowship and learning, the youth groups participate in several church events, including CROP Walk (early Oct.), Trunk or Treat (late Oct.), Advent events (Nov./Dec.), workshops and special worship services.
Find out more »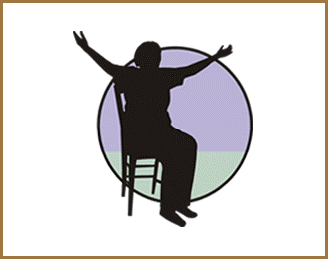 Chair yoga and easy exercise for older adults is offered on Monday mornings in the Narthex. Bring a bottle of water and mat (if you'd like, but not necessary). Requires signing a waiver on your first visit, so come a few minutes early. Open to everyone--you don't need to be a church member. We hope to see you there! Facilitator: Mary Skelley
Find out more »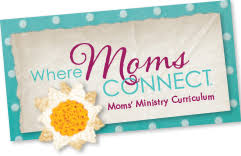 Childcare will be provided if requested. We will be using the "Where Mom's Connect: A Year of Adventure" as our resource. Individual books are available for $15 each (scholarships are available if needed). We will also be doing additional activities throughout the year. Most of the time they will be during normal meeting times. Additional projects may be suggested or arise throughout the year. Moms Connect meetings will be led by Rainy Stephenson. If you have questions or need childcare,…
Find out more »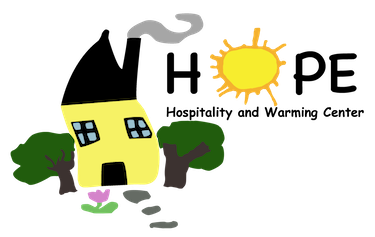 Dinner will be prepared here at Central UMC and served at HOPE Hospitality & Warming Center. http://www.hopewarmingpontiac.org/ For more information please contact the church office or Cheryl Hinsberg.
Find out more »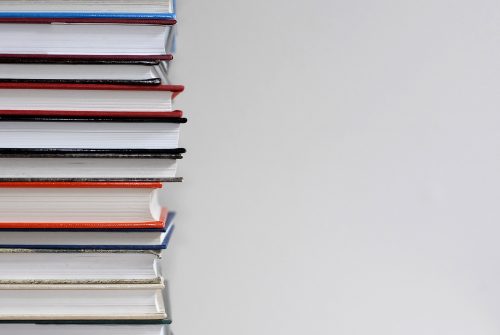 This is an adult group dedicated to continuing faith development and spiritual growth beyond what we learned as children. We welcome church members and non-members alike, and the impact of our reading /discussion leads to external ministry. This ministry is for all adults ready for mature faith development and opportunities to live their faith. This ministry meets every Wednesday from 10 am - 12 pm.
Find out more »
+ Export Events