Children
Events Search and Views Navigation
Children
September 2018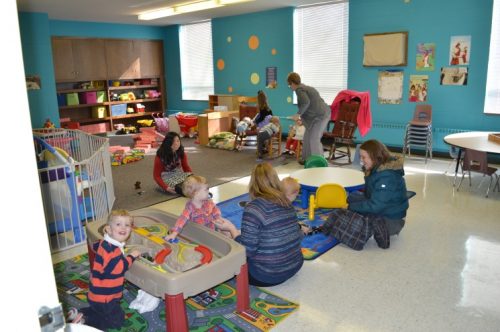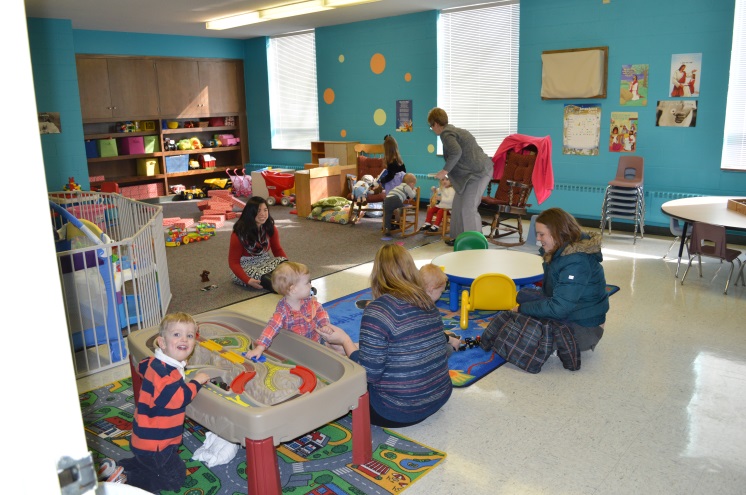 Stepping Stones is our Sunday morning faith formation opportunity for children age infant through Pre-K. Our Nursery Attendant, Miss Amber, is there every Sunday to provide quality care and learning for our young children. The Stepping Stones room is open from 9:30am - 12:30pm.
Find out more »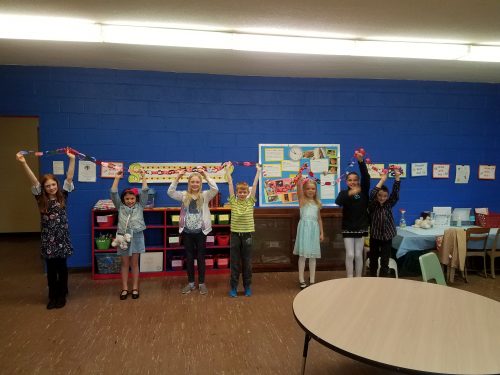 Kids GROW is the faith formation for children age Kindergarten through grade 5 on Sunday mornings during the 10:30 service.
Find out more »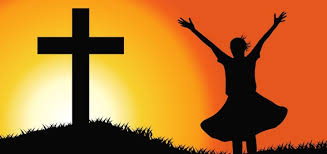 The Alleluia Dance Choir consists of children in grades 2 through 6. Children learn some basic dance techniques, movement to different rhythms and how to express themselves prayerfully through dance. Rehearsals take place on Thursdays from 4:00 p.m - 5:00 p.m. in the Sanctuary. If you would like to join the Alleluia Dance Choir or would like more information, contact Katey Gay, Dance Choir Director.
Find out more »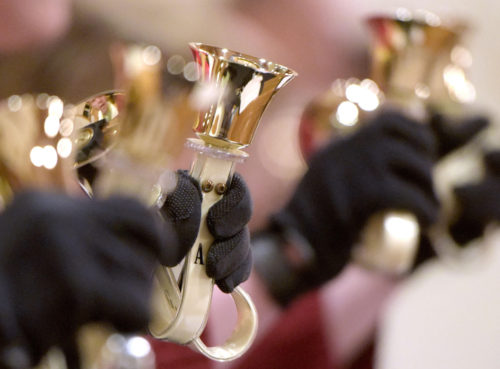 Good News Ringers Elementary and Middle School Bell Choir The Good News Ringers are students, 4th through 8th grades. Bell groups participate in worship approximately every six weeks. This is an opportunity for children to learn basics of music theory and note reading as they have fun preparing anthems for worship services. No previous musical experience is necessary. If you would like to join The Good News Ringers following the fall athletic/marching band season, please know that this is an option.…
Find out more »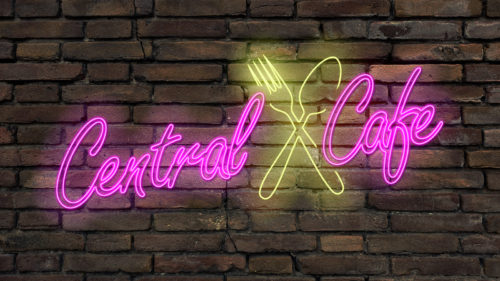 Thursday evening dinner served 5:15 p.m. - 6:30 p.m.  Great place to gather for all of the Church family.  Especially convenient for families in the various fine arts programs rehearsing on Thursday evenings.  Kitchen volunteers are always needed and eat for free!  If you would like to volunteer in the kitchen please contact Andy Stevens or the church office. If you would like to join us for dinner please sign up outside of the church office. Adult/Youth (13+)   -   $5.00…
Find out more »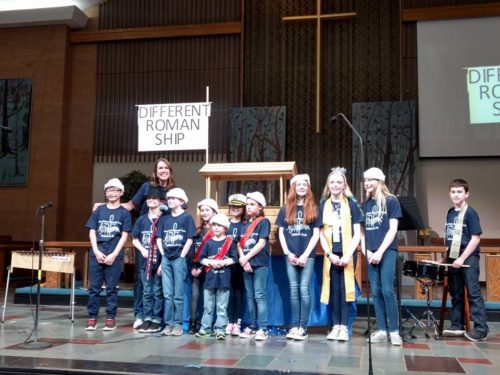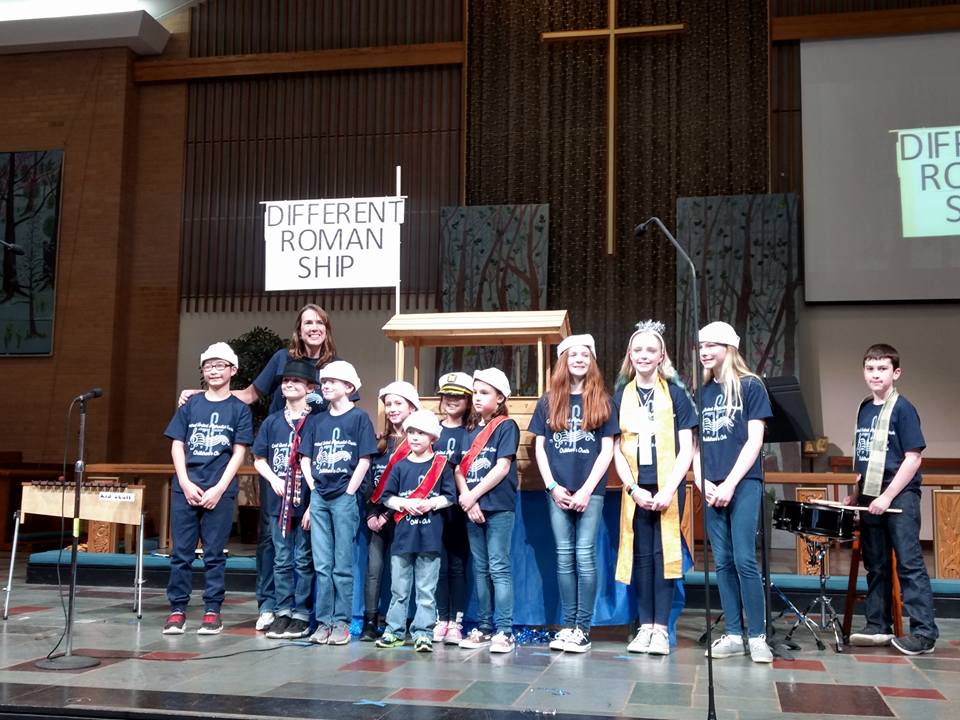 This choir is open to all children age 4 years through 5th grade. The choir practices on Thursday nights from 6:30 pm – 7:30 pm during the school year in Room 10 on the lower level of the Church. If you are interested in joining the choir or would like more information, please contact the Carol & New Joy Choir Director Jill Leek.
Find out more »
October 2018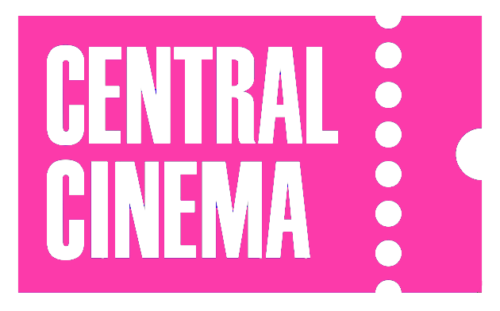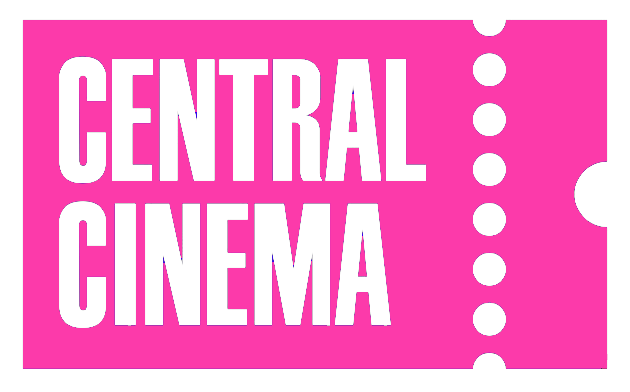 Central Cinema offers our community the opportunity for good food, good fun and good fellowship. Come enjoy an evening of entertainment and perhaps even make new friends! Bring snacks to share and bring your friends! 6:00 p.m. First Saturday of the Month (unless otherwise noted), September – June Admission is Free For more information call 248-681-0040. www.waterfordcumc.org Lars and the Real Girl - This offbeat romantic comedy takes a fresh look at dating and relationships. Ryan Gosling stars as Lars in…
Find out more »
November 2018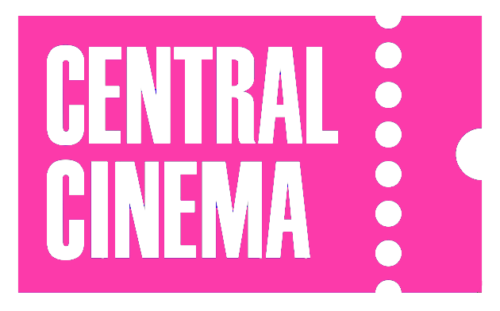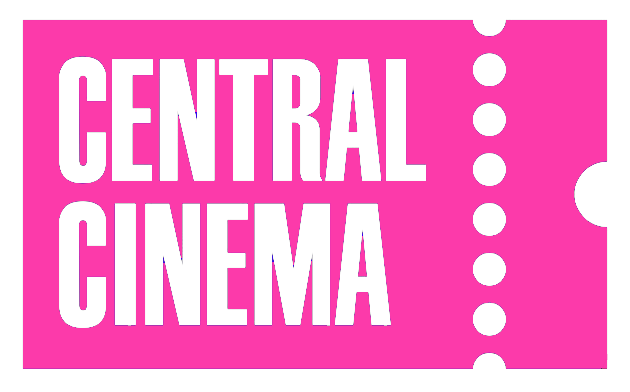 Central Cinema offers our community the opportunity for good food, good fun and good fellowship. Come enjoy an evening of entertainment and perhaps even make new friends! Bring snacks to share and bring your friends! 6:00 p.m. First Saturday of the Month (unless otherwise noted), September – June Admission is Free For more information call 248-681-0040. www.waterfordcumc.org "Master and Commander: The Far Side of the World" - An Oscar-winning sea saga starring Russell Crowe and Paul Bethany, based on Patrick O'Brian's…
Find out more »
December 2018
January 2019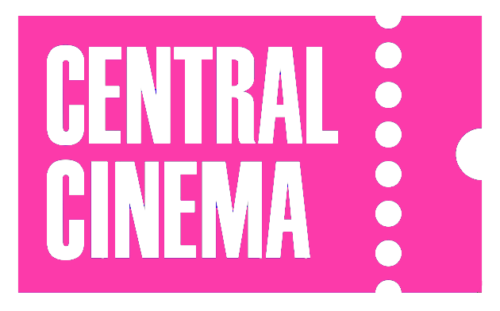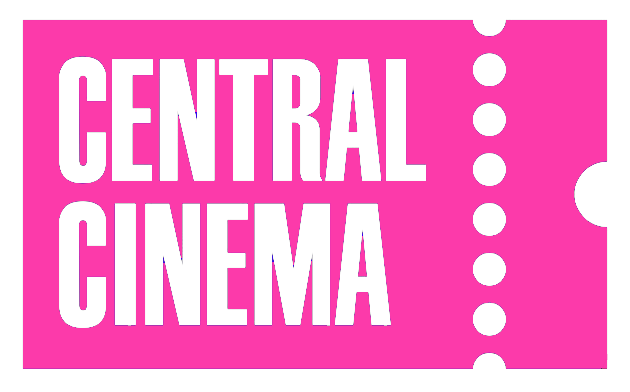 Central Cinema offers our community the opportunity for good food, good fun and good fellowship. Come enjoy an evening of entertainment and perhaps even make new friends! Bring snacks to share and bring your friends! 6:00 p.m. First Saturday of the Month (unless otherwise noted), September – June Admission is Free For more information call 248-681-0040. www.waterfordcumc.org A Bridge to Terabithia" - This film is based on a Newberry Award-winning children's book about two youngsters who become friends. Jesse and Leslie…
Find out more »
+ Export Events