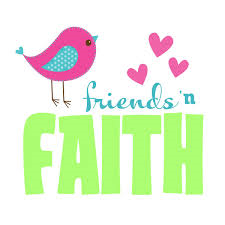 Central Friends and Faith
A place to learn about the church and meet other people on their faith journey. A great place to invite guests and those wondering about what the church is all about.
Meets on Thursday at 6:30pm
Leader: Debra Hayden-Schmid
Curriculum
September 21 – Faith Growth Pathway – Growing In My Faith
September 28 – Central Church History & Tour
October 5 – Central Church Ins & Outs
October 12 – Prayer, Devotions & Spirituality
October 19 – Connect With Central's Pastors
October 26 – What it Means To Be A United Methodist
November 2 – Joining the Church
Check the Events Calendar for scheduled meetings and details.