Connect
October 2017

October 8 - Gerrymandering - Voting Justice and Faith Guest presenter October 15 - Charlottesville October 22 - Mass Incarceration October 29 - Hurricane Harvey Faithlink is a Sunday morning group that focuses on application of faith to current events, connecting the Bible, United Methodism, and life today. Faithlink meets at 9:15 am in the Parlor on Sunday mornings. For more information, contact Janice Mann, Barb Spiece, or Rev. Rich Peacock.
Find out more »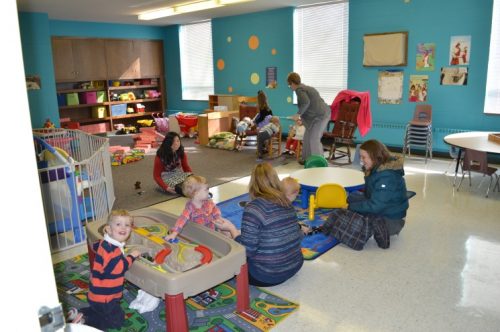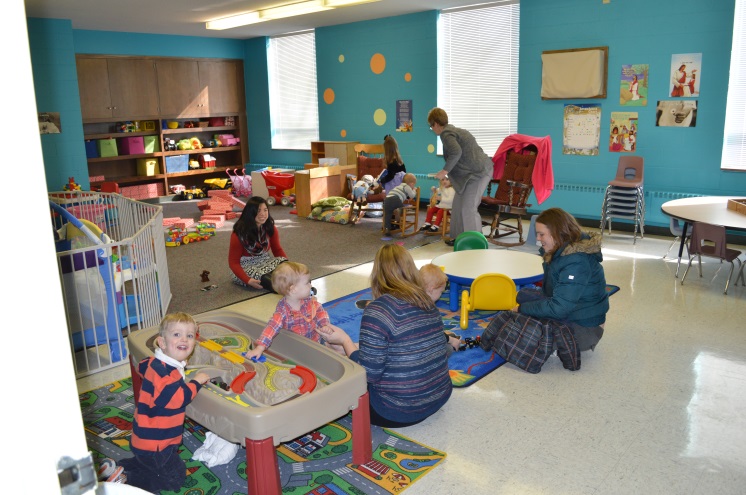 Stepping Stones is our Sunday morning faith formation opportunity for children age infant through Pre-K. Our Nursery Attendant, Miss Amber, is there every Sunday to provide quality care and learning for our young children. The Stepping Stones room is open from 9:30am - 12:30pm.
Find out more »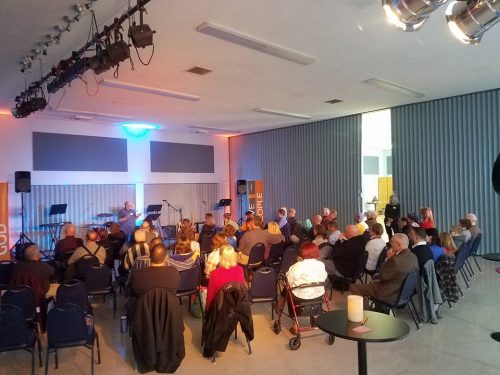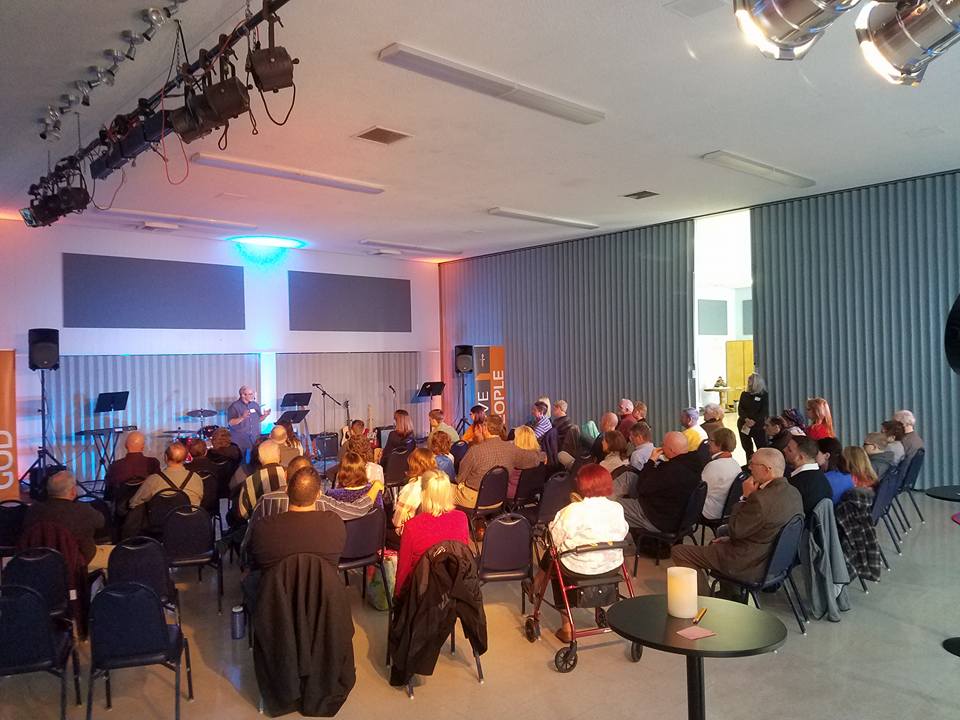 The Conversation worship service is informal, ministers wear street clothes, a praise band leads worship music, and we sing with words on the projected screen.
Find out more »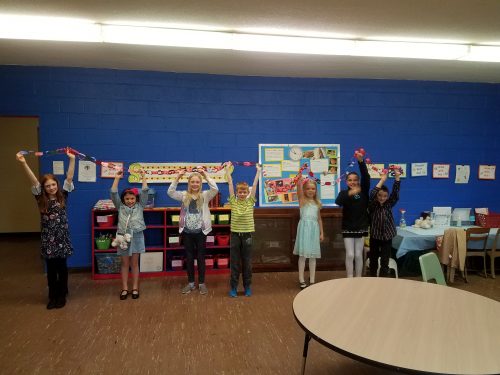 Kids GROW is the faith formation for children age Kindergarten through grade 5 on Sunday mornings during the 9:55 service.
Find out more »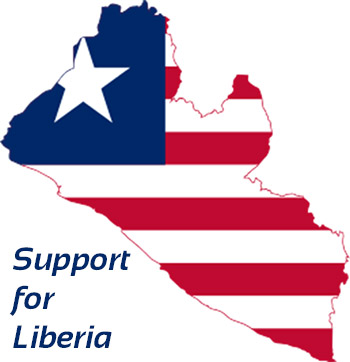 Join us after the 10:30 am service for a luncheon to support our international mission in Liberia. A delicious meal of lasagna (meat, veggie or gluten free), salad, garlic bread, dessert and beverages will be served. A free-will donation will be taken and funds will go to benefit our international missions, including: St. Mark UMC – Kakata Partnership in Ministry Water for Life (Wells for Liberia) C. W. Duncan Scholarships Please sign up outside the church office so we know…
Find out more »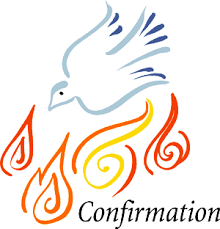 Confirmation is an opportunity for students in 8th grade to grow deeper in their knowledge and love of God. It is also an opportunity for them to say the vows spoken on their behalf if they were baptized as a young child and join the church. Students who have not been baptized will also have the opportunity to be baptized. Confirmation is available to any youth interested in learning more about the Christian faith. Confirmation class generally takes place from…
Find out more »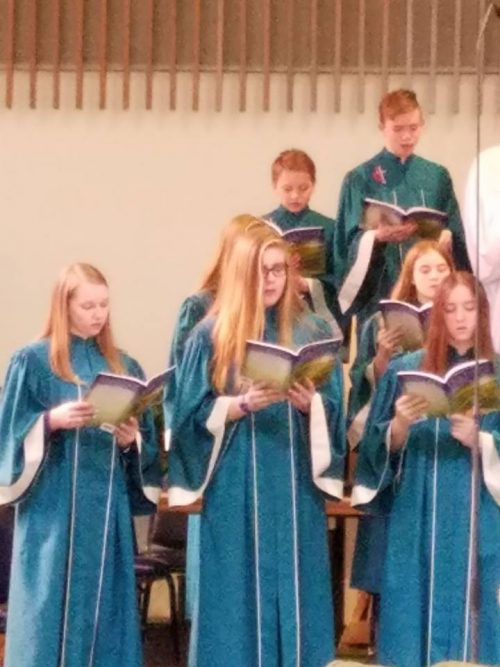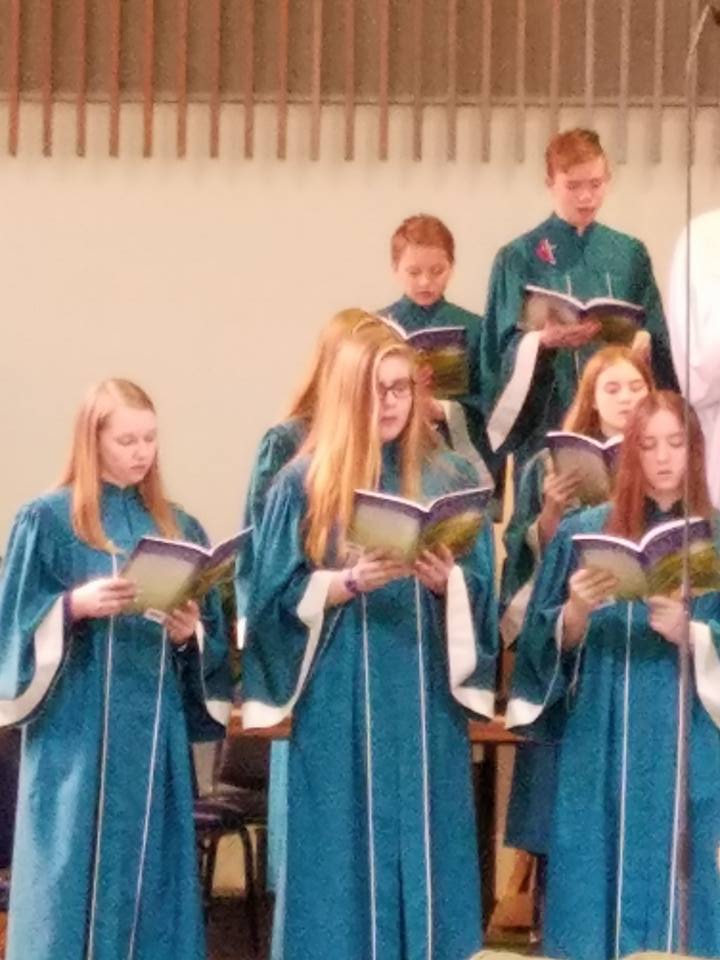 This choir is open to youth in 6th grade through 12th grade. The choir practices on Sunday nights at 5:00 pm and performs on various Sunday's during the school year. Led by Sarah Klein For more information, or if you are interested in joining, contact Central's Director of Music.
Find out more »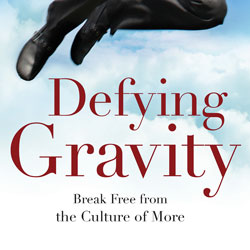 Defying Gravity: Break Free from the Culture of More: Tom Berlin Our possessions can create unbearable weight and affect our ability to serve and thrive. How do we defy gravity and find freedom? In this 4-week small group study and stewardship campaign, pastor and author Tom Berlin explores what is required to sustain a vibrant life, what we need versus what we want, and what we can do to avoid being pulled into the orbit of materialism. Led by Pastor…
Find out more »
+ Export Events